Startdom Accelerator: Weekend Event for Leicester eCommerce and eServices Startups – Offers £10k Grant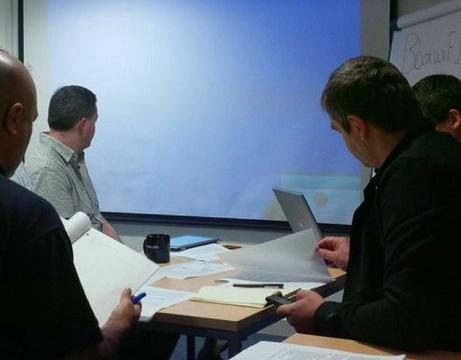 Startdom Accelerator is organising a weekend event for startups in Leicester from Friday 19th at 18:00 until Sunday 21st September at 18:00. The weekend is part of Startdom Accelerator's long term strategic plan to help high-flying startups in the Midlands.
Startdom Accelerator accepts applications from startups who are interested in e-commerce and e-services.
The weekend will take place at Incubate, 119 Granby Street, Leicester LE16FD. This is a privately funded incubator for startups, situated in the centre of the city.
During the event, participants will meet mentors who will support them in their future ventures, they will find potential partners for their startup, and they will help them get funding for their idea. The mentors have international experience in setting up startups and will provide insights to participants ideas as well as their execution. They will also assess the results of participants efforts at the end of the weekend. In addition, mentors will teach how to identify customers, build a Minimum Viable Product and sell it. By the end of the weekend participants are expected to find at least one customer.
Only 20 startups  will be accepted during this weekend, on a first come, first served basis.
The event is free to Leicester City residents, thanks to Leicester for Business and Musoft. Participants from other regions are requested to pay 40 pounds for the entire weekend.
The best startup group will be pre-approved for the 6-month Startdom Acceleration program. It will also have the opportunity to apply for a 10.000 pounds grant. The winner will be announced after the pitching session in front of the investors.
For more information on the Master Acceleration Program you can click here, or you can find more information on the Startdom Weekend Program by clicking here.
To book a place, you can contact Dr. Constantina Katsari-Muston at [email protected].