Pirate Summit: A Whole Week for the "Pirates" of Europe's Startups and How to Pitch Yours in Front of 40+ Funds Attending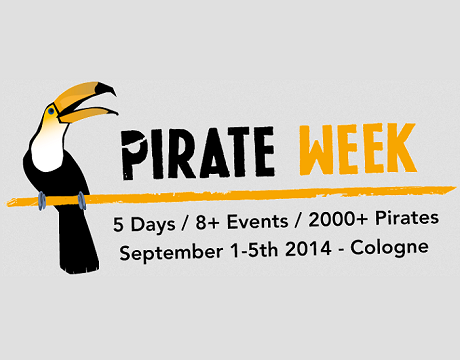 The European Pirate Summit, a conference for startups from Western and Eastern Europe hosted at old scrapyard Odonien in Cologne annually, is coming back, bigger than ever: From September 1st until 5th, Cologne will be hosting the Pirate Week.
Including the key events World Bitcoin Forum, Pirate Camp, Exec I/O 'Mobile' and the Pirate Summit itself, the organisers expect more than 1500 pirates to join these and several satellite events.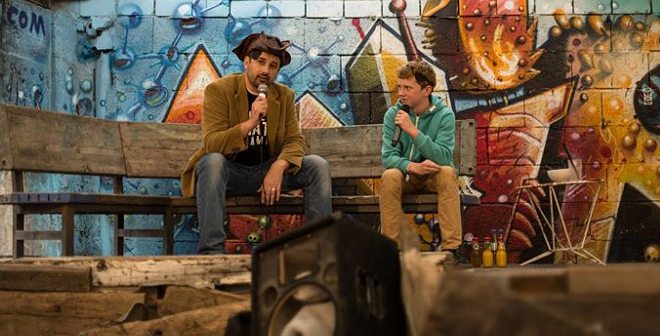 Pirate Summit is in its 4th year and this time top-notch speakers include Michael Bültmann, CEO of Nokia Germany, Klaas Kersting (flaregames), Jeremy Abbett from Google, Robin Wauters (tech.eu), Sitar Teli (Connect Ventures) and Florian Meissner (EyeEm). Also, according to a press announcement, most of Europe's VC funds will also be present; so far 40 funds, from accelerators to micro and later stage VCs, have confirmed their presence. For example: Connect Ventures, Balderton Capital, White Star Capital, eVentures, Target Partners, K-New Media, PointNineCapital, Partech, Wellington Partners andDvH Ventures (a newly-founded fund in Cologne).
Also, Pirate Summit will again host its infamous "Walk-the-Plank" pitch competition. Founders who are interested in pitching at the on September 3rd are encouraged to apply until July 31st.
Tickets for all four key events are still available. Applications can be made online.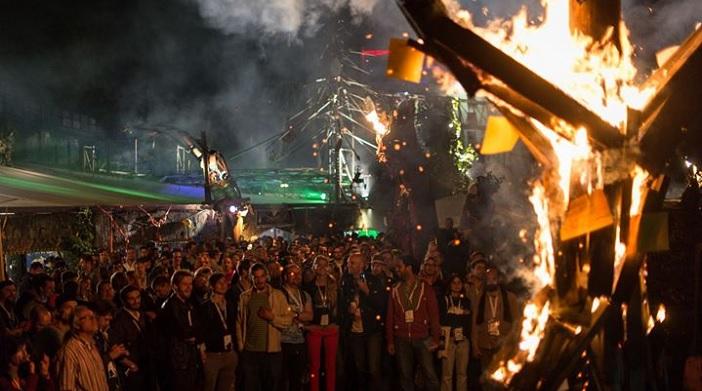 The European Pirate Summit was founded by Till Ohrmann and Manuel Koelman in 2011, with the scope of representing true grassroot entrepreneurship and bringing together upcoming founders, high-profile investors and entrepreneurial rockstars at . The Pirate Summit offers networking opportunities and inspiring talks and panels. This year Pirate Summit is part of a whole Pirate Week that it's expected to host more than 1500 pirates.