New boost for Startups with Lancom & Light Hub collaboration
The aim is to network and expand the network of contacts between Startups with renowned market executives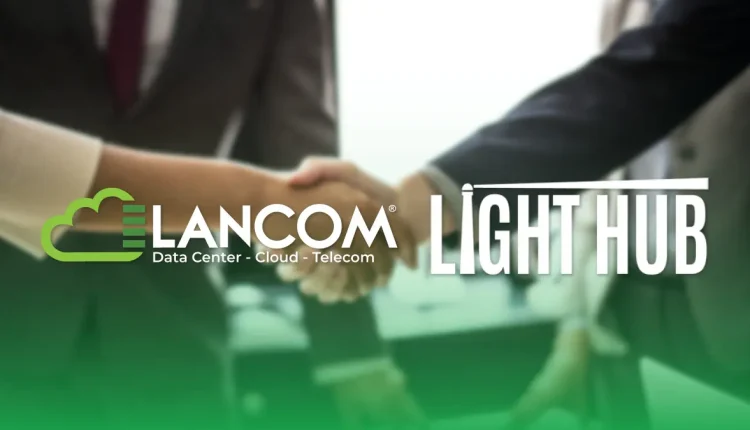 Lancom, in the context of its continuous development and taking into account the empowerment and promotion of the Startup business community, proceeds to a strategic collaboration with the entrepreneurship support structure, Light Hub, which is an initiative of the Chamber of Evros.
In the ever-changing environment we are experiencing, the purpose of the above synergy is to strengthen, develop and consolidate the modern business culture of cooperation and exchange of ideas. The networking and expansion of the network of contacts between Startups with renowned market executives will be a springboard for even more collaborations, while it will also boost employment by creating new jobs.
Lancom, since 2009, is active in the field of Data Center, Cloud and telecommunications services in Greece and abroad. It has and is constantly expanding its proprietary fiber optic network, covering every need in ICT services for businesses and organizations of all sizes and complexities. Investing in new technologies since its inception, it is the largest independent Cloud provider in the country with three state-of-the-art privately owned Data Centers in Athens and Thessaloniki.Its latest Data Center, Balkan Gate I, is the largest carrier neutral Data Center in Northern Greece with Tier III certification, of the Uptime Institute.
The Light Hub, based in Alexandroupolis, is the entrepreneurship support structure of the Chamber of Evros.The aim is to connect the local business community with the right and experienced mentors in order to create strong and sustainable business models that will encourage the implementation of innovative practices. Having direct access to a knowledge portal responding to the growing needs of the market creates the right conditions to lay the foundations for Startups.