Evisort: Contract management with innovative AI technology
The Startup, which is active in the field of contract lifecycle management, raised 100 million dollars in a C series funding round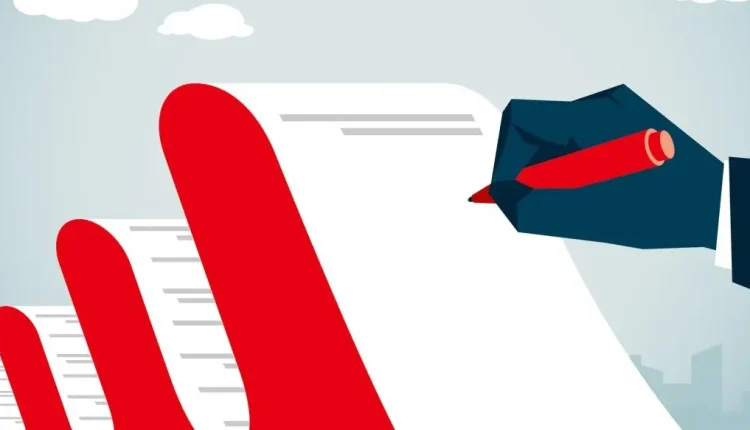 Evisort has announced that it has raised 100 million dollars. The new funding round was led by TCV with the participation of Breyer Capital, as well as existing investors Vertex Ventures, Amity Ventures, General Atlantics and Microsoft's M12 venture capital fund.
With the new funding the company will continue to expand its efforts in the market and in sales. Evisort will also invest in the development of new AI solutions to democratize the use of AI technology for contract management.
Evisort was founded in 2016 by a team of researchers from Harvard and MIT Law School and its valuation is close to 155.6 million dollars.
The team almost immediately identified its position in the market, providing solutions to organizations to manage contracts. The purpose of Evisort is to automate the process of understanding and managing contracts, reducing the time and money required.
"If you think about it, every time a company sells something, buys something, or hires someone, there's a contract and data that needs to be processed," said Co-Founder and CEO of Evisort, Jerry Ting.
Evisort's platform uses artificial intelligence and SaaS software to read contracts, which users post.Once all the contract data is understood and sorted, the next challenge organizations face is how to manage all that data. The second key part of Evisort's platform is the no-code workflow service, where it helps organizations analyze and approve contracts based on their data.
Contract management is an ever-growing market
The overall market for contract lifecycle management (CLM) is set to grow significantly in the coming years. According to Future Market Insights, the global market for CLM in 2021 generated revenues of 936 million dollars and is expected to reach 2.4 billion dollars by 2029.
MarketsandMarkets provides a more significant number, with the CLM market projected to grow to 2.9 billion dollars by 2024.