Top European Accelerator Seedcamp Visits Thessaloniki to Meet with Startups from Greece and Neighbor Countries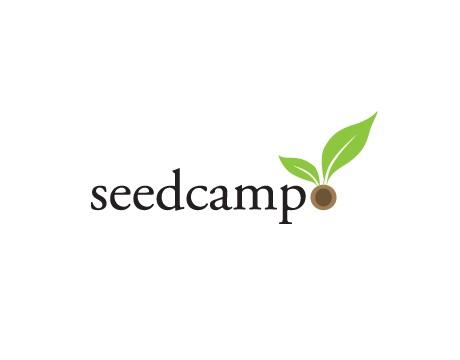 Seedcamp is the first to be established – back in 2007 – and one of the top startup accelerators in Europe offering micro-seed investments and mentoring programs.
During Office Hours Thessaloniki, northern Greece's biggest city, startups will have the opportunity to spend 10-15 minutes with Seedcamp some of its key investors and mentors to discuss their veinture one to one and gain some valuable feedback. The invitation is open to startups from all over Greece and the neighboring countries.
Carlos Espinal, partner at Seedcamp, together with a number of its investors will be visiting several cities in Central and Eastern Europe in order to expose Seedcamp to the wider european startup community and help promising startup present their ventures and receive early feedback and sound advice from individuals who see hundreds of startups per year.
Office Hours format allocates each startup with a 10-15-minute slot to discuss their business in private with the panel.
The most promising of the startups met will be invited to participate in Seedcamp Week London taking place in September 2014. There they will spend 3 days meeting over 200 of Seedcamp's mentors and investors. At Seedcamp Week London the next members to join the Seedcamp family will be decided.
The event in Thessaloniki is organised with the support of TEDxThessaloniki and Open Coffee Thessaloniki.
You can apply via AngelList or f6s by April 21st.
The rest of Seedcamp's calendar includes:
Seedcamp Week Events
– Seedcamp Week Berlin – 12, 13, 14 May
– Seedcamp Week London – September
– Seedcamp Week Berlin – November
Mini Seedcamp Events
– Office Hours Moscow – 15th April
– Office Hours Paris – 17th April
– Seedcamp Dublin – 1st May
– Mini Seedcamp Stockholm – 8th May
– Office Hours Thessaloniki – 9th May
– Mini Seedcamp Belgrade – 18th May
– Mini Seedcamp Sofia – 29th May
– Mini Seedcamp Rome – 5th June
– Mini Seedcamp Hvar – 13th June
– Mini Seedcamp Ljubljana – 19 September
If you want to know more about Seedcamp's investment deal and mentoring program, you can click here.