Bunkering At Sea: To Offer Marine Fuel Buying and Selling Platform in Canada, US, Latin America through Representation Agreements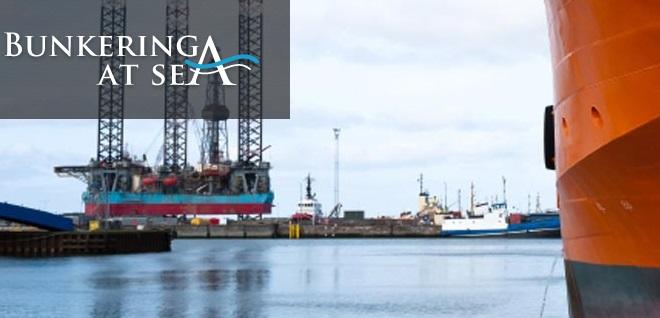 Bunkering At Sea has agreed representation agreements for Canada, the U.S. East Coast, and Latin America.
The company has developed a buying and selling marine fuel platform.
Tormar Inc and Agencia Maritima Intercontinental S.R.L. will represent the Bunkering At Sea platform in their respective regions, providing training and support to users as well as introducing the product to their clients.
"We are thrilled to act as representatives for Bunkering at Sea. We believe the use of this innovative platform will revolutionise the entire bunkering process, facilitating the job for both the supplier and ship owner," Gary Torossian, President of Tormar Shipping, is quoted saying in a press announcement.
Dafne Anghelidis, CEO of Agencia Maritima Intercontinental S.R.L., comments: "We are very proud to have been chosen by Bunkering at Sea's founders to represent them in this area of the world. We are convinced this platform is a pioneer in the bunkering market, and will bring many advantages and benefits for all users."
Bunkering At Sea was launched in November and is designed to connect bunker sellers to bunker buyers around the world, letting them manage the bunker bidding process completely online.