WIND supports digital nomads with 5G in 28 countries
WIND provides 5G in cooperation with 32 networks for subscribers travelling in Greece and abroad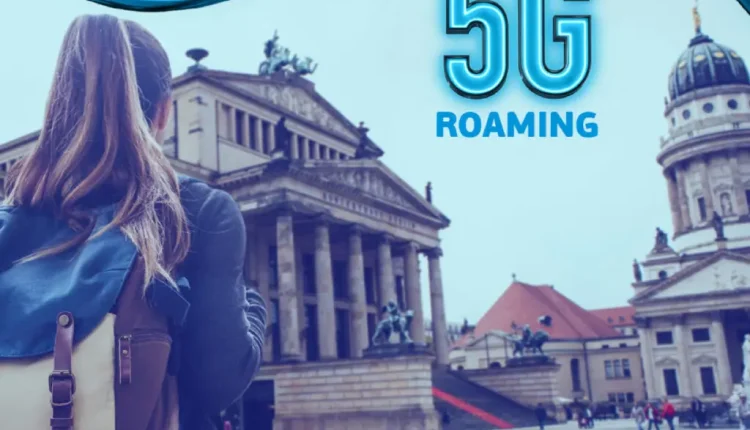 WIND Hellas has entered into an agreement with 28 countries, so that its subscribers travelling abroad can enjoy 5G speeds. At the same time, it collaborates with 32 networks so that their subscribers, when they visit Greece, have access to Wind's 5G network.
The countries where Wind subscribers can have 5G Roaming services are Austria, Belgium, Bulgaria, France, Germany, Denmark, Estonia, Spain, Italy, Qatar, Croatia, Cyprus, Luxembourg, Malta, Monaco, Norway, Netherlands, Poland, Portugal, Romania, Saudi Arabia, Slovenia, Sweden, Thailand, Turkey, Czech Republic, Philippines and Finland, while soon this possibility will be extended to other countries.
More specifically, the WIND 5G Roaming service is available to all Wind subscribers, individuals and businesses, cardholders and prepaid operators. The service is activated automatically, as long as there is a compatible device that supports the 5G network and its owner is located in an area where there is a partner activated network. The charges for the 5G Roaming service remain the same as the existing roaming data charges.
In EU countries, subscribers use their basic plan at no extra charge, while in other destinations they can use their plan with a daily charge through the Wind Roaming Pass service or use the available roaming packages. Roaming charges as well as available services per destination country can be found here.
In the same context, in November 2021, WIND Hellas' cooperation with the Ministry of Tourism was announced, with the aim of promoting Greece as a destination for the installation of Digital Nomads and at the same time enhancing the image of Greek tourism.