Generation Y took over the digital image of the Delphi Economic Forum
For the 7th consecutive year, the company becomes the exclusive digital partner of the forum and takes care of its digital promotion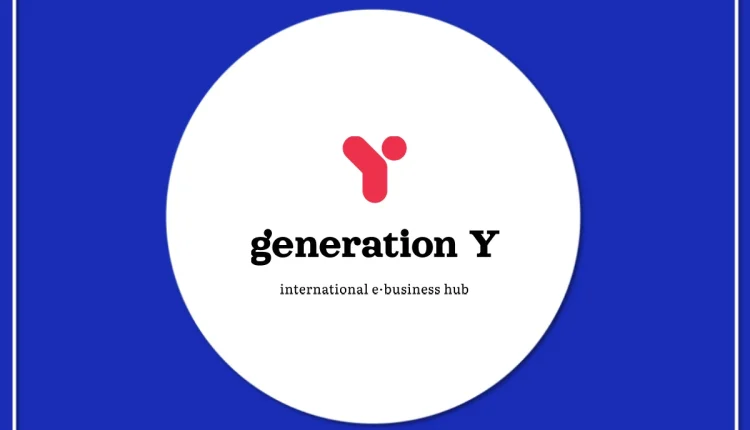 Constantly seeking to support the actions that promote the development of the country at all levels, Generation Y is as announced the exclusive Digital Partner for the seventh consecutive year at the International Delphi Economic Forum.
With the central theme "New Realities", Delphi Economic Forum VII has opened its gates with the aim of its more than 800 distinguished speakers to provide answers to the most crucial questions that arise after the pandemic, such as how we can create more resilient societies, how we are changing deep-rooted views on foreign policy, security, economic development, in a rapidly changing world.
In this context, Generation Y, digitally covers the promotion of Delphi Economic Forum VII with a range of services.
1.Digital marketing promotion before the start of the forum.
2.Create a concept and produce all the official visual artists, along with The Jones, Generation Y's strategic arm in creative advertising.
3.Live coverage of the events from all halls and parallel speeches on social media (Linkedin, Facebook, Twitter, Instagram).
4.Online brand monitoring.
5.Satisfaction survey to sponsors, guests and speakers separately.
In this context, as stated in the announcement, a large group of Generation Y, as well as its shareholders, will be dynamically present again in Delphi, the physical headquarters of the Delphi Economic Forum, where it returns after two years.