Circularity Capital leads oversubscribed growth capital round in Matsmart-Motatos
 The capital raised will primarily be used to grow the business in the German and Nordic regions.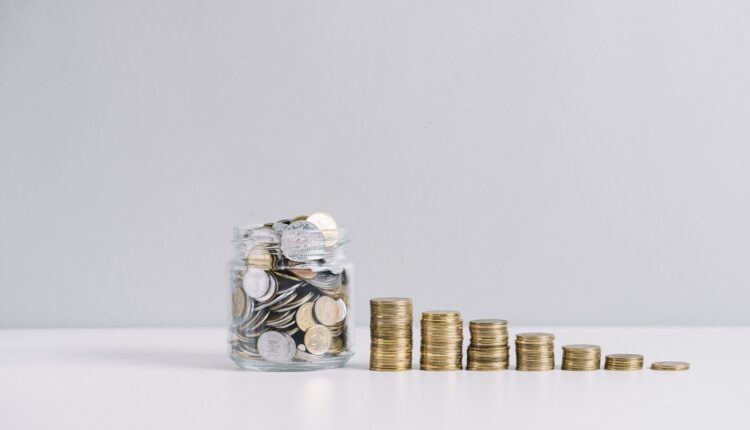 Circularity Capital has continued to build its portfolio of European growth-stage businesses accelerating the circular economy by leading a €40m growth capital round in Matsmart-Motatos, the leading D2C e-commerce retailer of overstock dry foods and consumer products, with additional support from existing shareholders.
 The capital raised will primarily be used to grow the business in the German and Nordic regions. As the automation of its Nordic warehouse has driven increased operational capacity and efficiency, Matsmart-Motatos now plans to replicate similar systems at its German facility. 
 Matsmart-Motatos CEO Peter Beckius commented: "Our coming five year plan includes significant growth in the Nordic and DACH regions and our most important investment ahead will be the automation of the German warehouse operations."  
 By procuring and reselling overstock goods that traditional retailers can't buy, Matsmart's business model is designed to directly tackle the issue of waste in the food supply chain. Since founding, Matsmart-Motatos has recirculated over 60 000 tonnes of food and consumer products, preventing widespread environmental impacts while simultaneously solving a structural commercial challenge for FMCG suppliers. Today, Matsmart-Motatos is the leading food overstock retailer in the Nordics and the fastest growing market participant in Germany. 
 Beckius continued: "Consumers are becoming increasingly conscious of the environmental impact of their daily lives and many of us also see the need to spend very cautiously. We offer our customers sustainable shopping that is fun, affordable and accessible to all and naturally this resonates well with a lot of people." 
 According to data from the Impact Investing Global Market Report 2023, the sector grew 17.8 percent between 2022 and 2023, emphasising that those companies generating measurable, positive social and environmental impact, alongside a financial return, are increasingly seen as attractive investment opportunities. Matsmart-Motatos is the perfect example of a fast-growth impact business, delivering significant value across the European food manufacturing supply chain.
 Karl Andersson, Matsmart-Motatos Founder added: "In our mission to change the food system, we need good partners. Ten years ago, we set out to prove that it is possible to successfully scale a business that addresses a central sustainability challenge in the food industry – one that is responsible for 10 percent of global greenhouse gas emissions. A decade later, we have a foothold in five markets and we are the first European grocery ecommerce business to reach profitability in our home market. As we are now accelerating our pace further, we're excited to be working with Circularity Capital given their track record in helping circular businesses to grow and thrive. Our purposes are closely aligned and we see that the Circularity team can offer valuable guidance on our growth journey ahead."
 Andrew Shannon, Partner at Circularity Capital and board member of Matsmart-Motatos, concluded: "Matsmart-Motatos has already built a market leading position in a fast-growing industry addressing a major inefficiency in the global food supply chain. The company has a robust platform that is ready for further scale and a dedicated team that has proven its ability to execute. We look forward to working closely with the team in executing this exciting phase of its strategic growth plan centred around continued growth in Germany and other European markets." 
 Many of Matsmart-Motatos' current investors have participated in the growth capital round alongside Circularity Capital and one more new investor: SevenVentures. SevenVentures is the investment arm of ProSiebenSat.1 and part of the Group's Commerce & Ventures segment. Its investment focus is high-growth B2C companies and it will support Matsmart-Motato's growth in the German speaking region. Law firm Setterwalls Advokatbyrå provided legal services and advice and the strategic advisory firm PJT Partners also supported in the transaction.