Warply: 100% AI Driven
All employees in the company's network will have access to generative AI tools, including Dall; E2, ChatGPΤ, Co-curation and Synthesis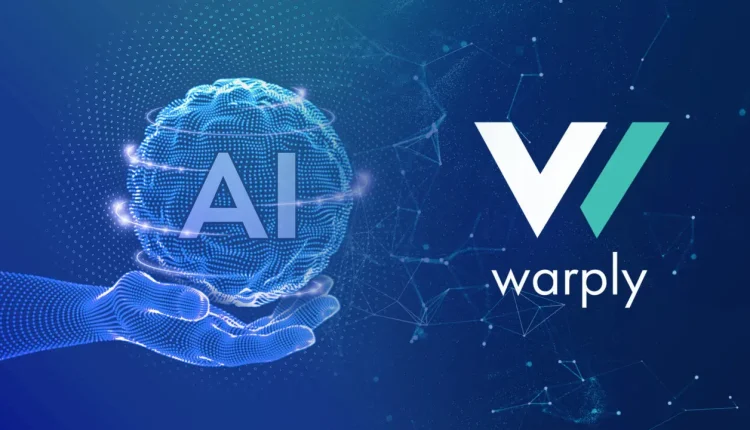 Warply, the leader in customer loyalty programs, has announced a groundbreaking initiative that makes it 100% AI Driven.
All employees in its network will have access to generative AI tools, including Dall; E2, ChatGPΤ, Co-curation and Synthesis. For existing employees, promt engineering will account for 50% in the field of personal talent development, while it will carry more than 30% in the field of evaluating their performance. New hires, in addition to interviews and psychometric tests, will undergo an assessment that requires the use of a generative AI service to achieve the goal.
This move is expected to boost productivity, mainly because by integrating AI into everyday tools e.g. asking in ChatGPT from the corporate slack or automatic code review feedback on each diff commit, the employee has direct access and needs minimal training. At the same time, the culture of innovation is strengthened since the result at work is immediate and important.
Warply CEO Yiannis Doxaras stated: "With our #AΙ_A strategy ll_inme and the integration of AI tools into the daily lives of all Warply employees, we aim to create – as we have successfully done in the past in the Greek startup scene – a new generation of 10x partners that will take the country to the next level."