Investment round $80M for Coupa Software
Funding amount of 80 million dollars was raised from Coupa Software, a cloud-based financial applications provider. The funding procedure was led by Rowe Price Associates Inc and Iconiq Capital, and had the participation of Premji Invest, Crosslink Capital, Battery Ventures, El Dorado Ventures and Rally Ventures.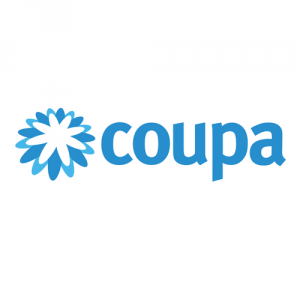 Coupa Software has totally raised capital of something more than $165 million. The startup company will use the new capital infusion to fuel continued expansion of its global operations, grow sales, support and marketing worldwide, and increase product development to meet the evolving needs of global enterprises. "This financing allows Coupa to continue investing in our go-to-market capacity and further expand our market-leading product portfolio and cloud innovations", said Rob Bernshteyn, CEO of Coupa. "With our cloud spend management solutions we are redefining the value software should deliver to businesses and changing how customers define success from enterprise software solutions. We're thrilled to have this roster of investors backing us as we grow our leadership and continue bringing our unique Savings-as-a-Service offering to the world's most successful companies".