ContactPigeon, one of the leading European SaaS in the field of omnichannel customer engagement and a member of the corporate charity Pledge 1%, closes 2021 with significant international distinctions. With customers with online sales that exceeded 1 billion dollars in 2020, the Startup is again among the top corporate brands by  Superbrands Greece, and secures its nine titles from the G2.
On December 1st, at the Business Superbrands Greece 2021-2022 ceremony, ContactPigeon was honored for yet another year with the "Superbrands Status" and was included in the leading Greek companies. At the same time, with solid performance, it received, for the third consecutive quarter, the distinction of "High Performer" in the field of marketing automation, surpassing other well-known platforms in the same category.
Specifically, it was distinguished by the G2 as:
•High Performer Europe
•High Performer
•High Performer – Small Business
•Best Meets Requirements
•Best Support
•Easiest to Do Business With
•Easiest to Do Business With – Small Business
•Easiest Admin
•Users Most Likely to Recommend
Since 2015, the company has won numerous awards and distinctions.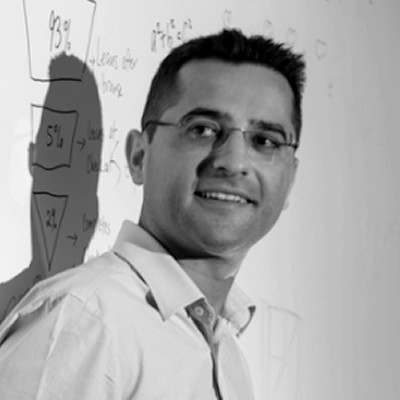 "It's always fantastic to win an award, but what's even more important is the sense of joy you get when you help your customers achieve their goals. The talented team of Customer Success, transmits its valuable knowledge on the platform to all our customers, offering advice based on the latest best practices in the field of eCommerce.
Undoubtedly, the elements that made our company the leading omnichannel customer engagement platform in Europe, are our customer-centric character, our patented technology and our expertise." said George Moirotsos, CEO & co-founder of ContactPigeon.