Spotawheel women talk about their work in a male-dominated industry
The company gives the floor to its female employees, while pursuing a recruitment strategy focused on equality of opportunity and pay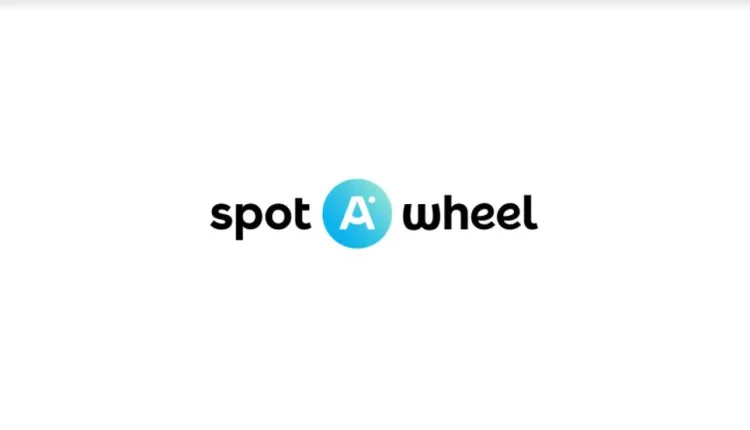 With Equal Pay & Opportunity and the power of women in the workplace occupying society frequently and justifiably, Spotawheel is throwing the spotlight on women working on Europe's fastest growing second-hand car platform.
More specifically, and contrary to the belief that the automotive sector is strictly male-dominated, Spotawheel, an innovative technology company active in the automotive sector, "not only accepts but encourages women to integrate into the team", as Ioannis Magkafosis, Head of Talent Ops Group, says.
Therefore, Spotawheel's recruitment strategy does not exclude any candidate and is designed based on meritocracy, setting specific goals in the context of promoting diversity and social inclusion.These objectives concern the adoption of fair policies of staffing, evaluation, development and reward, the avoidance of any discrimination and prejudices through continuous training and guidance, flexibility in work towards better work-life balance, as well as the promotion of female colleagues to positions of higher responsibility.
Given that the Spotawheel team is growing rapidly, the recruitment of female workers will increase at an even more intense rate in the coming period and the ratio of men to women will be constantly improving", continues Ioannis Magkafosis. "Every organization needs more standards in positions of responsibility. Dynamic, positive and highly talented and effective women", he concludes.
Some of Spotawheel's female employees explain what it's like to work in a seemingly male-dominated industry:
Irina Alekseeva – Senior Data Scientist Group
"In a male-dominated environment, competition can be more intense in women. Spotawheel provides equal opportunities while the commitment to work and the specialization help to achieve respect and success."
Eleanna Thoma – Retail Sales Manager Greece
"Spotawheel is a company that ensures that every employee is treated with respect, regardless of their background, gender or nationality."
Katerina Tzimogianni- HRBP Group
«Spotawheel = Innovation. Innovation is one of our core corporate values and therefore a trait that could not be absent from the people who make it up."
Eleftheria Athanasiadou – Business Process Manager Group
"Spotawheel is an environment with open people with an appetite for development and communication, without discrimination, without restrictions. The diversity of each one of us becomes a tool for the completion of our development."
Joanna Gesicka – C2B Marketing Manager, Poland
"It's all about the working ecosystem of each company. At Spotawheel this is something I enjoy, as the company embraces and encourages know-how and experience, which for me proves that it is a modern company that looks to the future and is not stuck in the past."
Veronica Negru – Marketing Manager, Romania
"At Spotawheel I discovered an environment of respect and diversity that celebrates every victory, no matter how small or big it may be. My male colleagues are highly professional, I haven't even thought for a moment that I'm working in a male-dominated industry."
Elena Toth – HR Business Partner, Romania
"Working in a male-dominated industry was a challenge for me, not an obstacle. Thanks to my position, I have the ability to help the team grow and mature."