VISA launches NFT program for artists and creators
The program will be called Visa Creator and will help them grow their businesses with the contribution of NFTs to the digital economy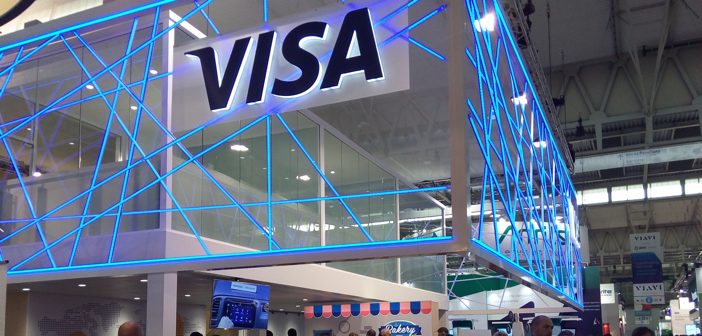 Visa has launched a program to help digital technology artists grow their businesses through NFT.
The payments giant said there are about 50 million artists, musicians, designers, filmmakers and other creators who publish content as a source of full-time or part-time income, contributing to an economy of 100 billion dollars.
The new one-year Visa Creator program promises to help some of these artists who want to integrate NFTs into their business model.
Those selected to join the team will receive technical and product guidance from Visa's crypto experts, access to their other members, industry leaders and Visa customers and partners, as well as a scholarship.
Visa, which last year allocated 150,000 dollars to its own CryptoPunk NFT, is exploring how it can tap into a sector that is experiencing explosive growth, catching up with trends to its competitive advantage in the industry.