Hapitel: The Greek Startup finds with two "clicks" the appropriate telecommunications program for every consumer
According to data released, the company has already exceeded 1,000 users per day within 4 months, while partnerships with retailers and telecommunication providers are already underway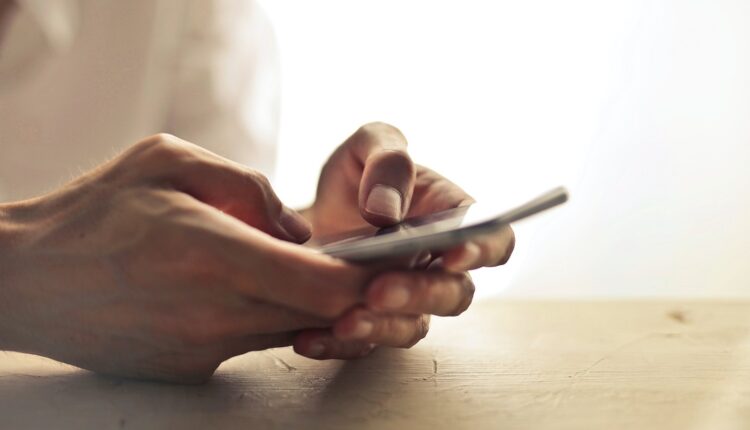 With the ambition to contribute to the search and purchase of
telecommunication services
via the Internet, the
Greek startup
Hapitel
began its operation about four months ago. Consumers through the platform (
hapitel.gr
) can search free of charge for the cheapest solution that best meets their telecommunication needs and at the same time proceed to their purchase.
As pointed out by the company, the operation of the platform is simple: the user chooses the services (landline, mobile, TV or combination), as well as the characteristics of the use that interest him (eg 20 GB on the mobile, internet speed of 50 Mbps on the landline) and presses "search". Hapitel immediately informs him about the available relevant programs of all providers that meet his needs. It presents them in an organized way in ascending order starting from the lowest price and giving all their basic characteristics so that the user can easily make the comparison.
In addition, it provides him with the ability to order online by just giving his phone. All this in two steps and in less than two minutes, thus simplifying the time-consuming and sometimes complicated process of searching for telecommunication packages.Hapitel, as the company states, is addressed to all interested customers whether they are individuals, professionals or companies. According to data released, it has already exceeded 1000 users per day within 4 months, while partnerships with retailers and telecommunication providers have already been launched.