OTE supports and empowers women in the workplace
The Group, with technology as its vehicle, builds a solid foundation for creating a world that is better for all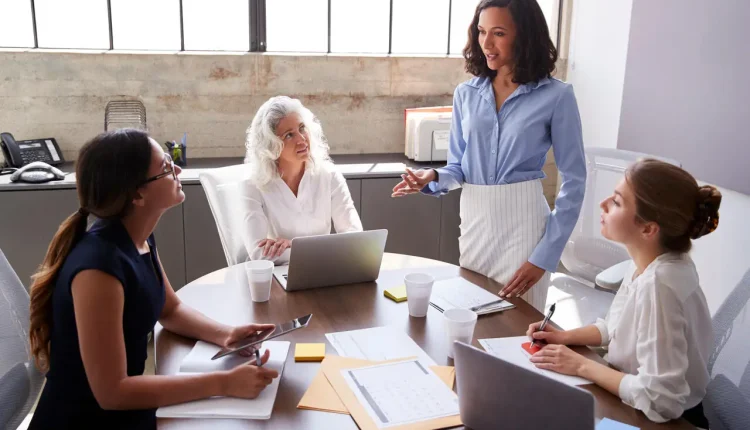 OTE Group, faithful to its vision for the creation of a world without discrimination and with equal opportunities for all, supports The Boardroom Greece, with the inclusion of Elena Papadopoulou, Chief Human Resources Officer of OTE Group, on the advisory board of the organization.
Mrs Papadopoulou's participation in The Boardroom marks another step towards the promotion of gender equality at work, through the representation of positions of high responsibility by female professionals. This move confirms that OTE Group is fulfilling its role as the largest technology company in the country, actively contributing to the strengthening of the position of women in the modern working environment.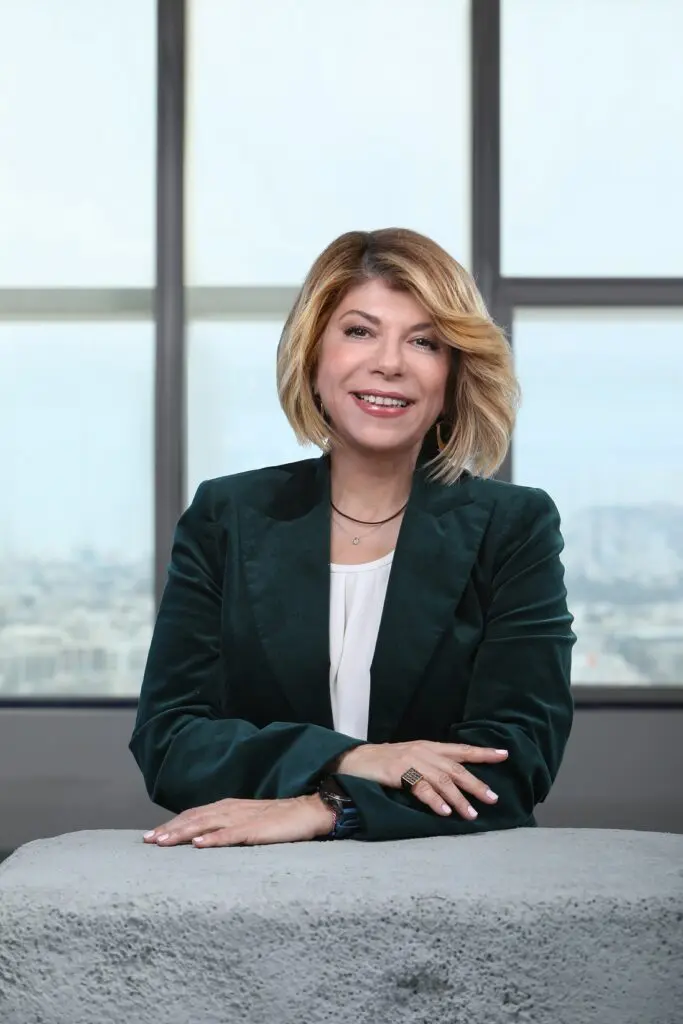 "In the new digital era, businesses need leaders who can successfully cope with the ever-changing needs of customers, but also of the employees themselves, which reflect the diversity of society itself. OTE Group, driven by technology, is building a solid foundation for creating a world that is better for all, inclusive. It is our pleasure to participate in The Boardroom Greece, a place of exchange of views for a better tomorrow.", said Mrs Papadopoulou.
The Boardroom is a networking space for renowned women professionals and high-ranking executives in senior management positions. Its aim is to prepare and support women with high training, in order to occupy positions on Boards of Directors and contribute with their experience to the strategic development of companies, through trained education and strategic networking.
Having incorporated a comprehensive Diversity, Equality and Inclusion Policy, within the framework of sustainable development initiatives, OTE Group is one of the leading employers in Greece and has proven to respond to the challenges of the time.
Offering continuously equal opportunities for professional development, for the last three years OTE Group has been steadily joining the Bloomberg Gender Equality Index, one of the most important international business indicators of sustainable development on gender equality issues and strengthening the position of women at work.At the same time, it is a founding member of the Diversity Charter in Greece, an initiative of the European Commission for the promotion of Diversity in Greek businesses.