New funding from Genesis Ventures to Zenus AI
Austin-based Startup revolutionizes Facial Analysis, respecting privacy, plays a leading role in ethical AI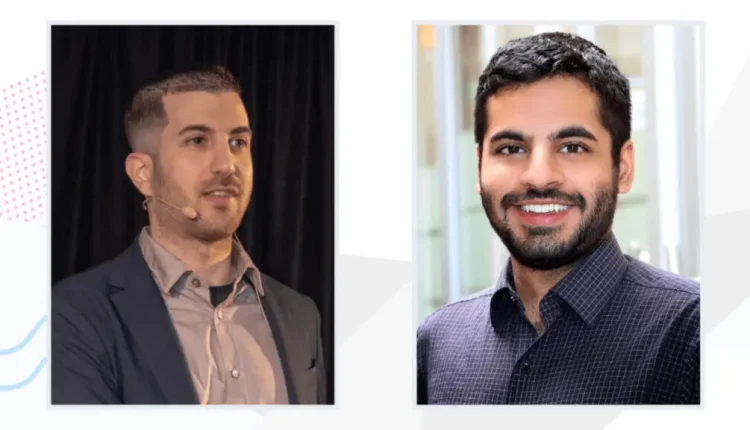 New funding was raised by Zenus AI from the investment firm Genesis Ventures. The amount is still unknown.
Zenus AI is an Austin-based Startup that leads the development of ethical facial analysis.
Their solution addresses three major limitations that come with deploying computer vision applications in the real-world.
1. Streaming video the cloud requires too much bandwidth
2. The cost of GPU instances in the cloud is cost-prohibitive
3. Transmitting video offsite implies data transfer of personally identifiable information
Zenus deploys custom-made IoT devices that process video on the edge. The footage is never stored or transmitted anywhere. Only the group-level analytics (entirely anonymous) is uploaded to the cloud.The approach is addressing all limitations with principally cloud-based solutions. In addition, the platform has the potential to extend beyond facial analysis.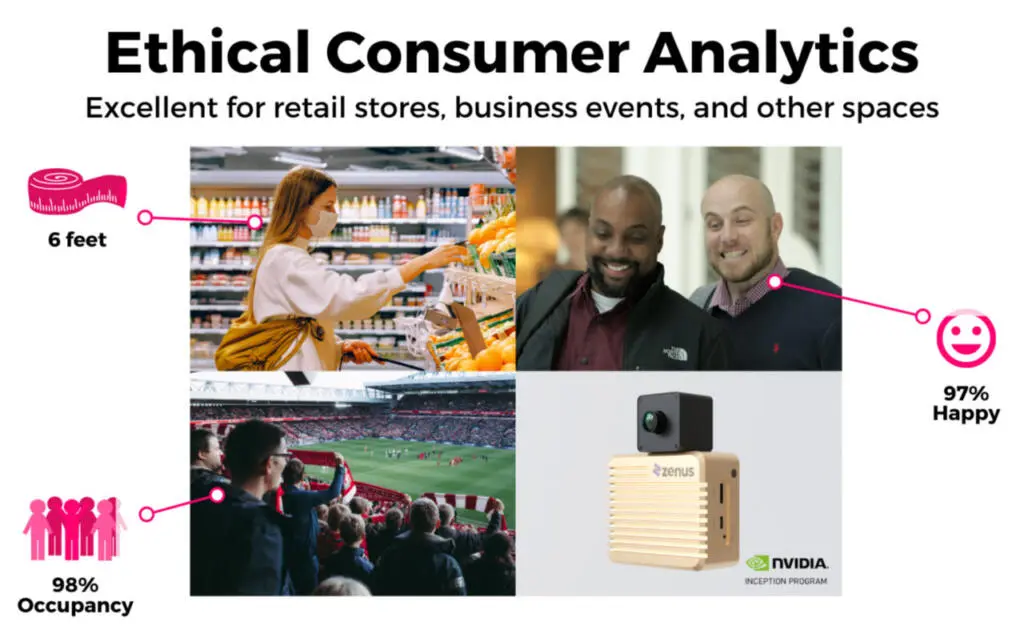 The IoT devices support Over-The-Air (OTA) updates and offer the opportunity to deploy additional computer vision and audio analysis AI models.
"Online marketers have had access to a full sales funnel for many years. They can measure impressions, clicks, and purchases with ease. However, the same has not been possible for physical locations. This is where Zenus comes in and offers companies consumer insights without crossing the privacy line. Our technology is used from international airports to business events and retail stores." said Panos Moutafis, Ph.D., the co-founder and CEO of Zenus.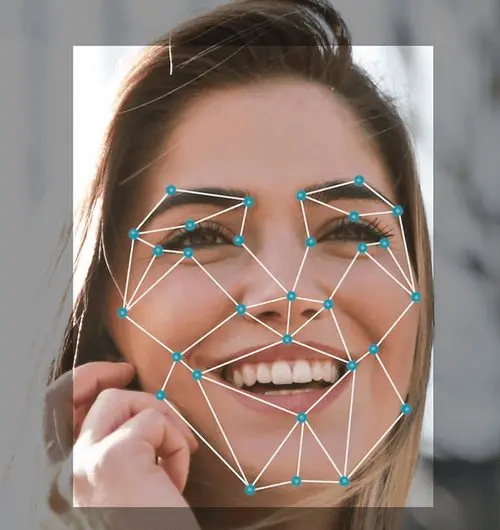 "It's usually plug and pray but yours is actually plug and play." says Bryan Nathan, Director of Shigaon Innovations. "Your product is brilliant. I have researched this for weeks and from what I've seen your solution is the best." added Brad Driver, Managing Director at Sainsbury Design.
"Panos and Rakshak are a very strong technical team that have developed a solid stack. What they have developed is patentable and more importantly differentiates sufficiently from competition. Outside of retail, there are other domains where the technology can be applied, and the team has made headway with many enterprises to drive adoption. Really excited to be working with them as they develop their deep tech solution.", said General Partner, Stergios Anastasiadis of Genesis Ventures.
"Panos and Rakshak are honest and hard working techies with true grit. They bring significant technological and privacy advantages to the field of AI and have overcome lots of challenges. We are excited to scale further in the coming years.", said Pooya Hejazi, an Angel investor in this round.
The IoT and AI industries are both on the rise. It is more important than ever to support companies which implement privacy by design and lead the way in ethical AI.
Visit their website to learn more: www.zenus.ai