Tim Cook spoke about the best phone the company has ever manufactured, introducing iPhone 13, Apple's flagship. The CEO of the company stressed that the new model has received significant upgrades compared to 12 and spoke of amazing additions.
Indeed the new iPhone is impressive, both visually and technically, since at first glance it looks improved from its previous version. Apple seems to have dealt with the problems that its users had identified so far, and to have done everything to perfect those points where the greatest attention "falls".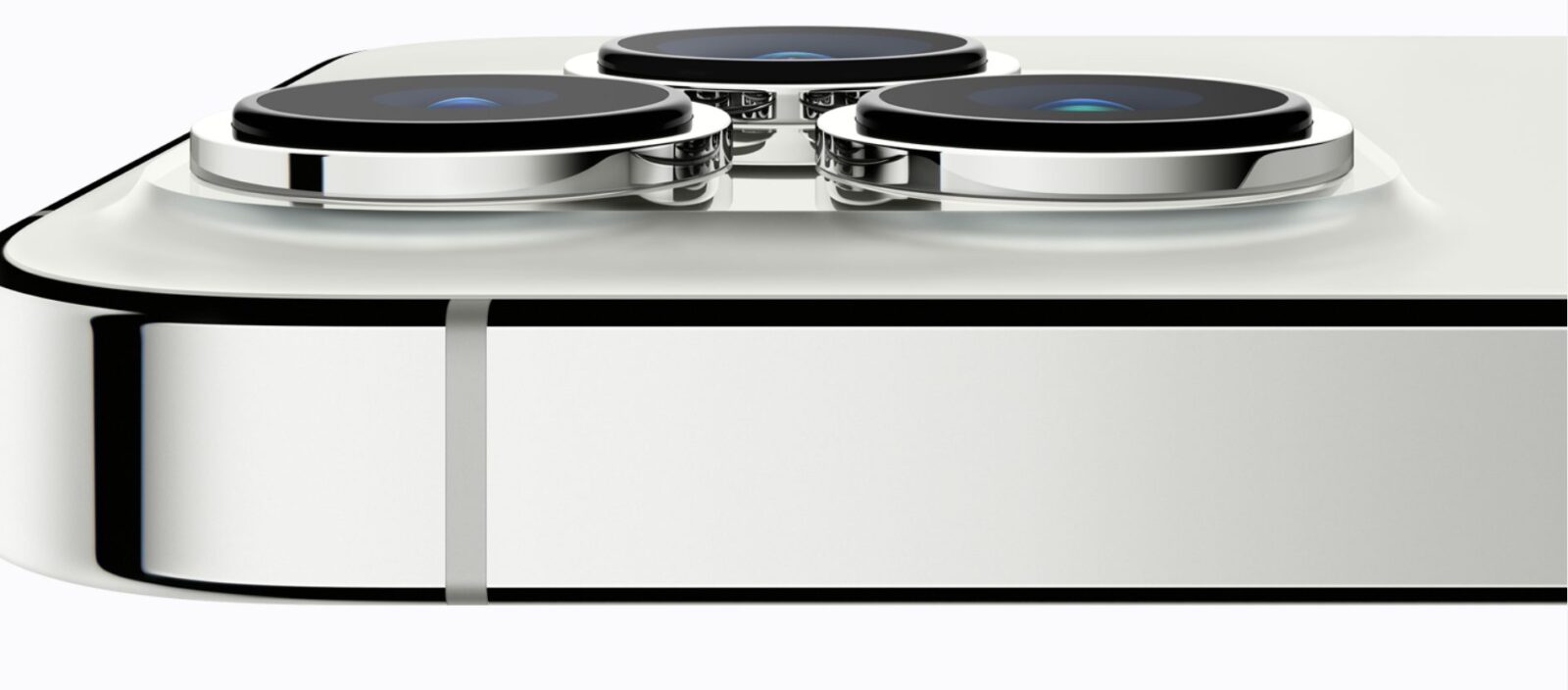 But to be more specific, this is the most important information you need to know about the new iPhone 13:
– iPhone 13 Pro comes with a bigger battery and therefore greater "strength". The Pro is expected to have 1.5 hours battery life longer than iPhone 12, while the time goes up by 2.5 hours when we talk about Pro Max.
-The camera is improving significantly – though not always noticeably. What this means is that Apple has made sure to update the camera in its new model, adding important new features, which may not be noticed directly by the user. For example, it is worth mentioning that the camera will have a 3x optical zoom, an extremely wide lens and will record 40% more light. Its most "popular" feature so far is Cinematic Mode which according to the company records cinematic videos, with the focus shifting to moving objects. If video is among your priorities iPhone 13 is a top choice.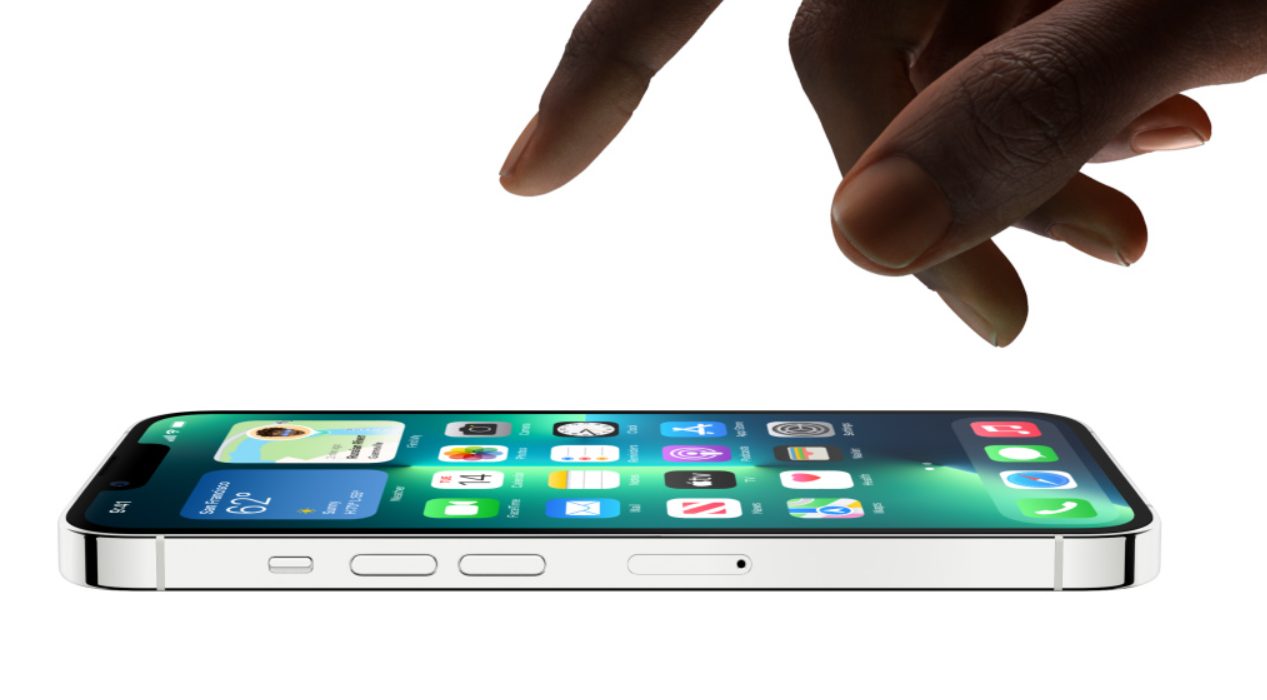 iPhone 13 Pro series features a ProMotion display that alters frames from 10Hz to 120Hz and is designed to respond dynamically.
-The A15 Bionic chip promises better graphics than ever and specifically 50% better performance than competing phones.
-The price of iPhone 13 mini starts at 799 dollars and iPhone 13 from 899 dollars with 128 GB of storage. The price of iPhone 13 Pro starts at 999 dollars and iPhone 13 Pro Max starts at 1,099 dollars.
-iPhone 13 and iPhone 13 mini will be released in 5 new colors: pink, blue, midnight, starlight and Product Red.