Dukaan is expanding globally and battling with Shopify
Bengaluru-based Startup promises to create a site for businesses in just 30 seconds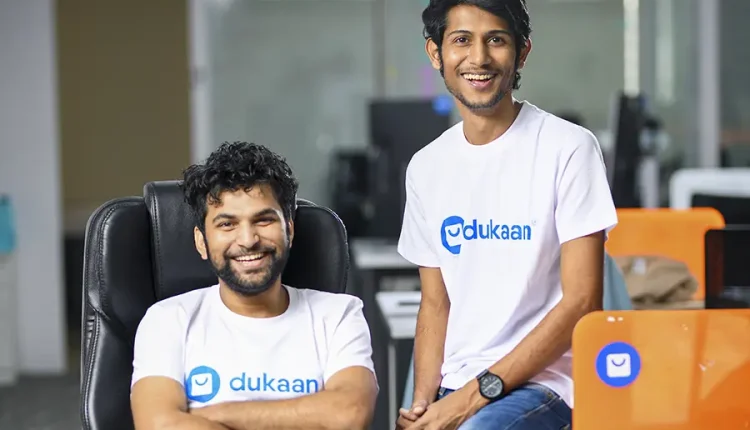 Dukaan, is opposed to established ecommerce players like Shopify, and is expanding globally to make a piece of the "pie." An Indian Startup that helps merchants create online stores, is expanding its platform globally as it seeks to challenge established players like Shopify, said the founder of the Startup.
Bengaluru-based Startup, which counts Lightspeed Venture Partners and 640 Oxford Ventures among its proponents, reports that over 1,000 premium D2C brands have already begun using the Dukaan platform in the last week to serve their customers.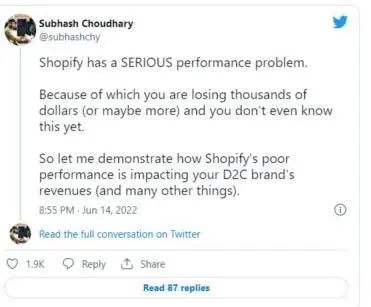 Dukaan helps merchants set up online stores by offering payment services by partnering with PayPal and logistics with Shippo.
"We had the commercial platform, but in order to launch Dukaan outside India, we had to work with new 'players' on payment and refueling issues. We've spent the last few months working on the ecosystem of plugins," said Suumit Shah, co-founder and CEO of Dukaan, in an interview."Many third parties started creating plugins based on Dukaan."
"We're already seeing a lot of new-age D2C brands that usually make a lot of spending on ads on Facebook and Instagram testing Dukaan. The problem they usually face is that even if their site takes a few extra seconds to load, they immediately lose half of their future customers," he said.
In a viral Twitter Thread on Tuesday, Subhash Choudhary, co-founder and chief technology officer of Dukaan, claimed that Shopify is struggling with the issue of performance.
Initially, Dukaan does not intend to charge the brands that use its platform. Shah said Dukaan's expansion into international markets reflects a broader trend in India, where dozens of local SaaS Startups, including Freshworks and BrowserStack, have created services that gain resonance outside the country.