Microsoft: 12 billion euros for new investments in Europe
Tech group to build new data center in Spain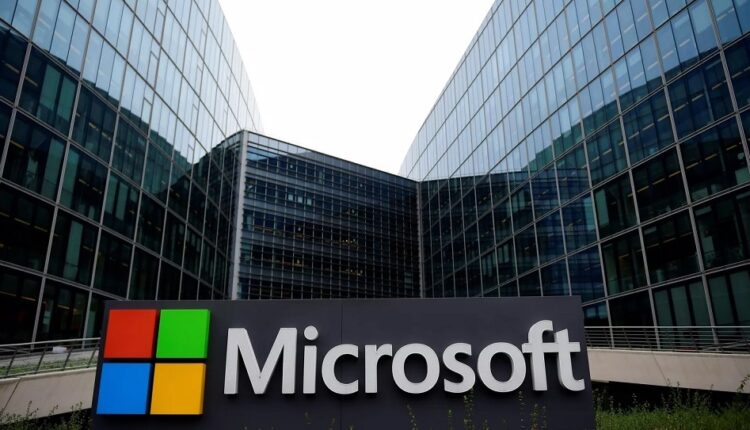 The implementation of Microsoft's investment plan for Europe is progressing at an intensive pace, as the company commissioned the Spanish construction company Ferrovial to build its new data center near Madrid. In general, the tech giant is preparing investments of more than 12 billion euros in 17 different regions of the Old Continent.
The new data center is to be built in San Sebastian de los Reyes, a city with a population of about 90,000 and almost 20 km from the Spanish capital.
The amount of the deal is not yet known, but the value of the contract that Ferrovial will receive is estimated at several hundred million euros.
The company plans to implement two more projects in the greater Madrid area, with the aim of developing its cloud services, such as Azure, Power Platform, Microsoft 365 and Dynamics 365.