Gatik: The autonomous driving startup that has attracted Microsoft
The tech giant is preparing to invest 10 million dollars as part of the company's new funding round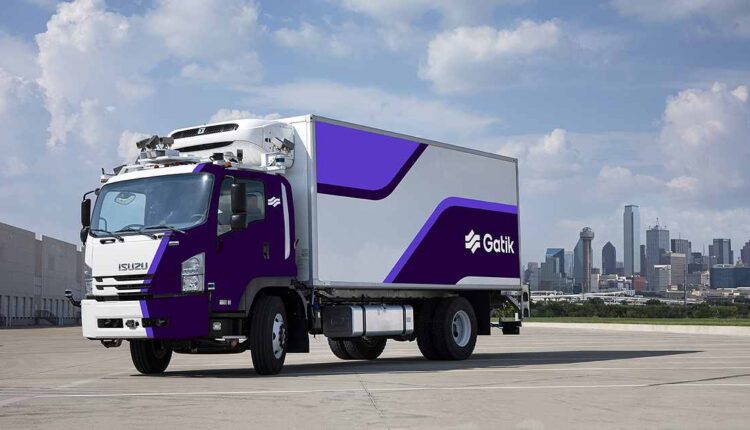 Microsoft is going to invest in the autonomous driving startup Gatik. According to Reuters, Microsoft is in advanced talks with the company in order to participate in its new funding round.
Specifically, Microsoft will invest 10 million dollars as part of Gatik's new funding round, with which the company's value is expected to exceed 700 million dollars. As part of the deal, Gatik will use Microsoft's cloud services and Azure platform to develop autonomous driving technology for trucks.
However, the deal is not finalised yet, and sources said its terms could be changed. However, Microsoft and Gatik declined to make any official comment to Reuters.
Autonomous driving technologies have been described by many as revolutionary for transport and logistics, however the industry faces many problems in safety and accessibility. In fact, in November 2022, Ford and Volkswagen shut down autonomous driving company Argo AI, claiming that creating autonomous robotic taxis "is more difficult than sending humans to the Moon."