Mercedes: Preparing a new global car charging network 
The automotive company plans to build 10,000 vehicle fast charging stations in North America, Europe and China by 2030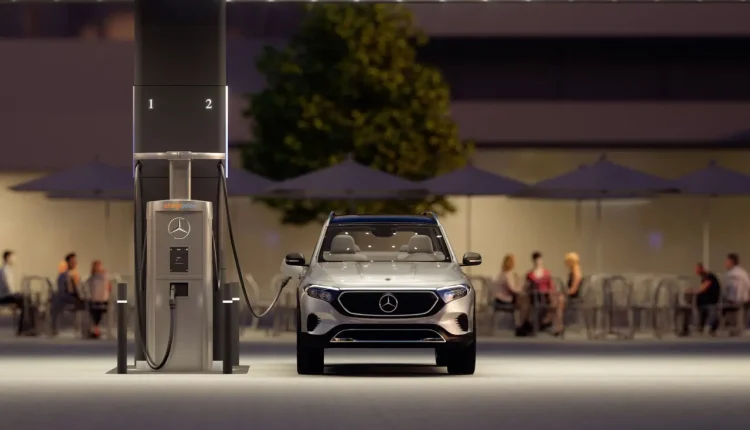 Billions of dollars are going to be invested by Mercedes-Benz to build 10,000 vehicle fast charging stations in North America, Europe and China by 2030.
The announcement was made by the company itself at the CES motor show in Las Vegas, USA.
Mercedes plans to build the first charging stations in North America in 2023. In particular, the design includes the construction of 2,500 charging points at 400 locations in the US. On the other hand, in Canada they are expected to be built by 2027.
To implement the project, Mercedes will work with Goldman Sachs subsidiary M8 Energy and network company ChargePoint.
It is worth noting that in the USA there are currently about 140,000 vehicle charging points.