Vista: Acquired Duck Creek for 2.6 billion dollars
In the aftermath of the super deal, Duck Creek's stock jumped close to 40%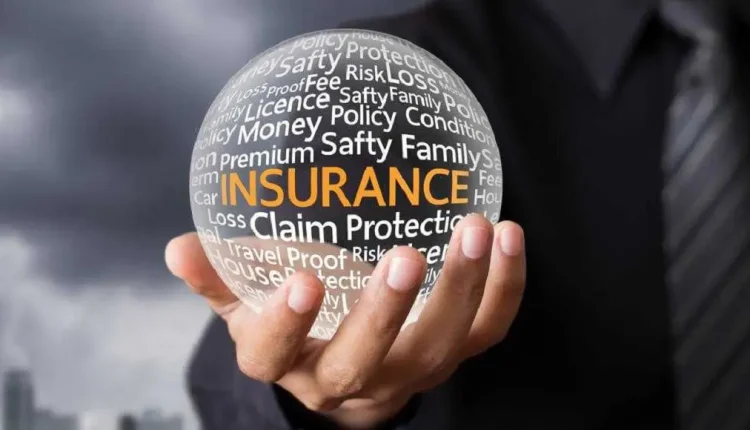 The American financial software company, Vista Equity announced the acquisition of the Dutch insurance software company Duck Creek, for 2.6 billion dollars.
In particular, the deal values Duck Creek at 19 dollars per share, a 46% premium over the company's closing on Wall Street on January 6, 2023.
The super deal is expected to be finalised following regulatory approval in the second quarter of 2023.
Finally, after the terms of the deal were made public, Duck Creek stock jumped close to 40% before the opening of the session on Wall Street.