Softbank is leading a new funding round of 40 million dollars for the AgTech Apollo Agriculture
SoftBank, Chan Zuckerberg Initiative and CDC among the investors that participated in Apollo's second funding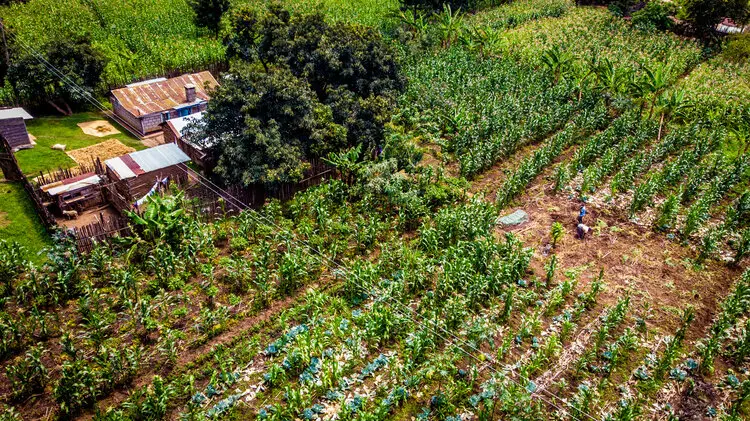 The AgTech Apollo Agriculture proceeded to the second funding, raising funds amounting to 40 million euros with the contribution of SoftBank, Chan Zuckerberg Initiative, Yara Growth Ventures, Endeavor Catalyst, CDC, and other participating investors, such as Anthemis Exponential Ventures, Flourish Ventures, Leaps by Bayer, SBI, Breyer Capital, and TO Ventures Food with a view to expanding it both within Kenya and into new markets.
Apollo Agriculture is a technology company that aims to assist Kenyan farmers in matters of financing, security and market access. The company also offers consulting and the necessary resources for the cultivation of the land, while it allocates its services in a complete package. Utilizing data from satellites, machine learning and process automation, the company has the ability to reduce costs and offer its benefits to as many farmers as possible.
SoftBank, which led the new funding round through Softbank Vision Fund 2, is also an ally in this effort. SoftBank's Greek-born consultant, Alexia Giannopoulou, stressed the importance of companies such as Apollo, saying that the lack of access to food is one of the biggest challenges that society has to face.
Apollo therefore offers a platform that helps farmers, thus helping to support a globally efficient and sustainable food supply chain. It is worth noting that the agricultural sector contributes to 26% of Kenya's GDP and 65% of export earnings, while it employs 40% of the country's population, which shows how important this sector is to the country's economy.