Lyra: The healthtech unicorn that raised 235 million dollars for mental health benefits
The Startup is transforming its behavioral health services offering through technology, moving on to a new acquisition with the aim of global expansion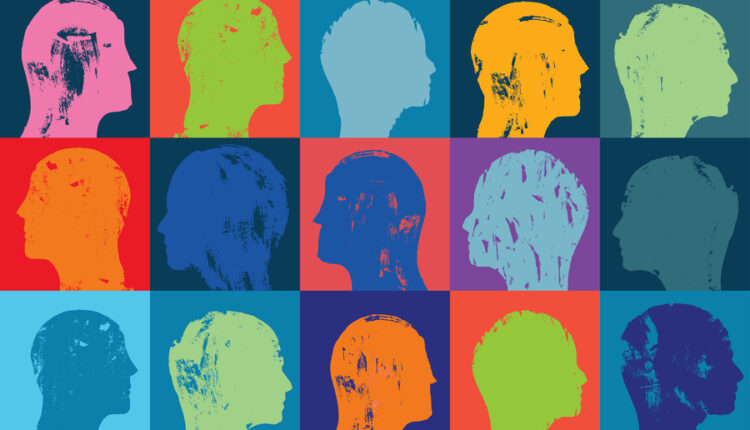 Lyra Health raised 235 million dollars in Series F funding, leading the Healthtech's valuation to 5.85 billion dollars. The company is now focusing its efforts on a global expansion of the services it provides both digitally and in person.
The company, headquartered in Burlingame, California, offers a range of personal and virtual benefits in the context of behavioral health to over 75 leading companies – including Amgen, Uber and Morgan Stanley – and has raised 915 million dollars to date.
The funding round was led by Dragoneer, while Salesforce Ventures and existing investor Coatue Management participated. The new funds will allow Lyra to accelerate its operations to meet the growing demand globally for accessible and comprehensive mental health services. Recently, the unicorn also announced that it has acquired ICAS World with employee support programs operating in over 155 countries.
With this acquisition, the company will be able to provide care tailored to everyone's cultural standards, including services for preventive care, mental health coaching, treatment and medication, through a single platform to more than 10 million members worldwide. Prior to the acquisition, Lyra covered more than 2.2 million members worldwide, starting for the first time its partnership with the ICAS in January 2021.
Lyra offers evidence-based care across the broad spectrum of mental health and on more serious issues such as alcoholism and suicidal tendencies, having special programs while partnering with platforms like LinkedIn to spread the importance of mental health in the workplace on issues of diversity and equity.
The company plans to add new services by making psychotherapy more accessible, to help individuals escape from the stigma of mental problems and those who faced with in general.