Meta acquires Accusonus: The official announcement is coming
The official announcement of the acquisition of the Startup will take place next week, most likely on Wednesday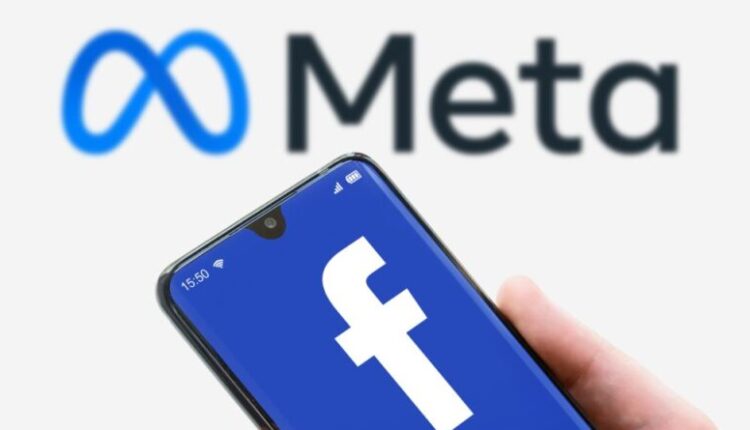 The signatures for one of the biggest deals in the history not only of the Greek ecosystem, but also of the entire domestic business, have reportedly become reality. That is the landmark agreement between Accusonus and Meta, which proceeds with the acquisition of the Greek Startup of sound technology. According to the same information, the official announcement of the acquisition of the Startup will take place next week, most likely on Wednesday. The reason for the delay is the final terms for the transfer or not of the company's headquarters from Greece to the USA, the responsibilities and roles of the founders as well as the utilization of existing human resources.
The parent of the popular social networking platform is said to have proposed a transition period with the appointment of its own CEO afterwards and the right to move executives to other offices or research and development centers, while it is worth mentioning that the social media giant will proceed with the recruitment of hundreds of executives that will take place in Europe, against the backdrop of the long-awaited project of metaverse, in which Accusonus will play an important role.
Accusonus profile
When in 2013, Alexandros Tsilfidis and Elias Kokkinis decided to create Accusonus and "introduce" machine learning to the music industry and specifically to digital audio processing, the road they had to cross was a very long one.
Until then, very few had dealt with this subject and the idea of two friends from Patras making it may have seemed "crazy" to many people.Who could have imagined then, after all, that the company they would create would be able to establish itself in the global industry and work with giants like Adobe? Who expected their products to be used today by hundreds of thousands of users worldwide and by Grammy Award-winning producers? Probably not even themselves!
And yet, all this happened
With the help of Michael Tzannes who was added to the team as a private investor and co-founder and the impetus of subsequent investments, the company gradually developed innovative products that improve the creation, processing and "repair" of sound while transforming "conventional" computers into ideal tools for the above processes.
These products (Drumatom, Regroover, ERA Bundle, Mauvio, SFX Cellar) are currently used by millions of creators, producers and recording studios around the world. Thanks to them, the "team from Patras" has today reached customers in 100 countries, including the USA, the UK, Germany, Japan and others.Thanks to this success, but also the stubbornness of its founders, the company continues to innovate, now from Boston, Patras and Athens, constantly developing new products and coming closer and closer to its vision, to "democratize" the production of audio and video content.