Uncoventional Ventures invests 30 million euros in diversity
The target groups of the fund are mainly women Founders, people of color, immigrants and/or members of the LGTBQ+ community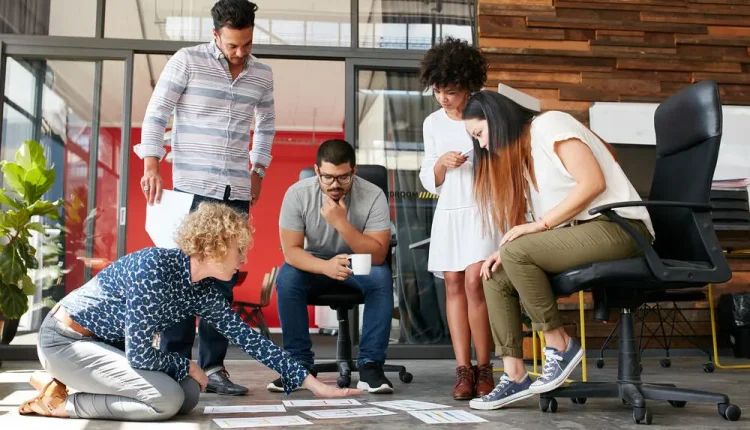 Unconventional Ventures (UV) has announced a new fund of 30 million euros to founders who have not been adequately represented in Europe.
The Copenhagen-based fund aims to support "unconventional founders."
In 2019, UV began monitoring data on what kind of founders and companies are receiving VC support in the Scandinavian countries.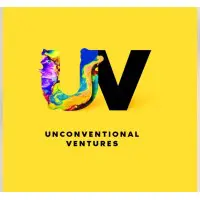 Since then the numbers have not changed much: 92% of the funds invested in Scandinavian Startups go to founding groups consisting exclusively of men.
With the support of VC Atomico, Vaekstfonden, the Investment Fund of the Danish State the Inner Foundation of PJ Pärson, which invests in Startups and non-profit organizations focused on diversity or mental health, the Danish investment firm Chr. Augustinus Fabrikker and the Norwegian VC Investinor UV aims to turn things around.
The target groups of the fund are mainly women Founders, people of color, immigrants and/or members of the LGTBQ+ community.
The fund will provide funds ranging from 100 thousand up to 700 million euros to Startups based in the Nordic countries and the rest of Europe at the pre-seeding and seeding stage.
UV wants to support companies that "have a positive environmental and social impact at the core of their business model."
These will focus on four areas: climate technology, health technology, edtech and fintech.
The team also plans to co-invest in supporting under represented founders.
So far, UV has invested in nine companies, including EasySize, Equality Check, Tangy Markets, ImagiLab, SaltX, and Panion