Upway: 23 million euros to promote e-mobility
The new funds, secured by the French Startup, are intended to develop green solutions in order to democratise electric travel for a more sustainable and accessible future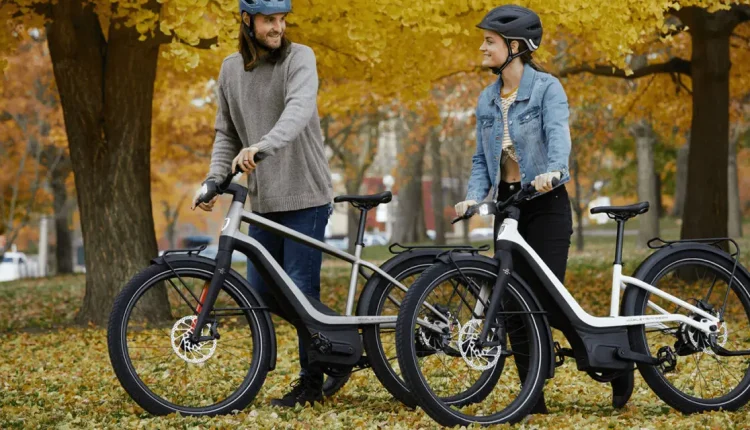 Upway secured funding of 23 million euros to speed up electromobility with the aim of ensuring that 'green' modes of transport prevail throughout Europe.
The lead fund of the round consisted of Exor Seed and Sequoia Capital. Origins as well as smaller investors – such as Global Founders Capital and angel investors active in mobility, including Henri Moissinac, CEO and co-founder of Dott and Moving Capital also participated in the round.The Startup had earlier raised 5 million euros fund in November 2021. The new funding will help the company travel to Germany, the Netherlands and the US by the end of 2022. Currently, the company operates in France and Belgium.
The Parisian Startup aims to promote a new – environmentally friendly – way to travel across Europe via electronic bicycles from famous brands, renovated in France by professional engineers at 20 different checkpoints.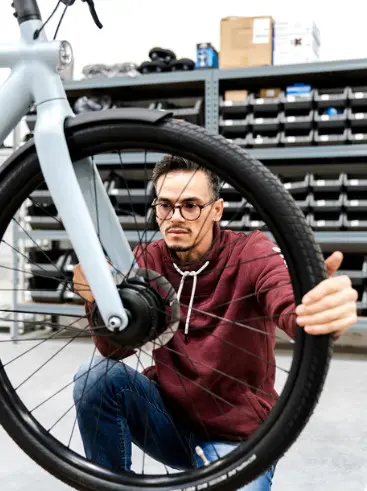 Motivated by the expansion of cycle paths, the reduction of car traffic in cities, the increased pressure exerted by e-waste on the planet and the flourishing of the circular economy, the market for refurbished electric mobility is on the rise.
The electric bicycle market saw an increase of 28% last year in France alone, accounting for almost 60% of sales revenues in the total bicycle market (1.3 billion euros).
Today, almost one in four bicycles sold in France are electric bicycles. And yet, high prices (2,000 euros on average), lack of supply leading to delivery delays (6-8 months) and concerns about the battery status in used models are a brake on the "road" to easy adoption of electrification.
"Upway bikes are one of the most reliable options on the market: "By supporting Upway, our investors are confirming that the future of travel is electric, sustainable and affordable. It proves that our supply responds to an increasingly strong demand from consumers who want to travel at a lower cost, while reducing the carbon footprint.", said Toussaint Wattinne, CEO and COFounder of Upway.