PPC myEnergy: Best way, Better tomorrow
PPC (Public Power Corporation-DEI), aiming at the immediate, continuous and effective information and service of its customers, redefines its role from an energy provider and producer to an energy consultant, located next to every consumer under the new PPC myEnergy platform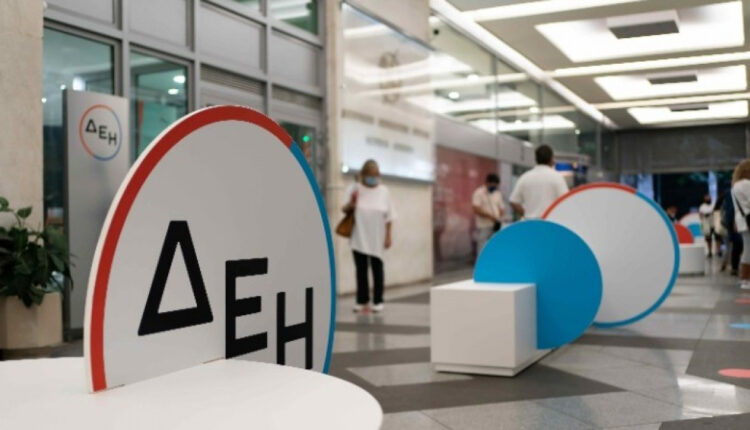 The aim of PPC myEnergy, which users can find as a distinct part of the new PPC website, is to constantly update and propose personalized solutions for all critical energy issues that may concern a home or a business, especially at a time when the interest in rational use of energy is increasing.
Through PPC myEnergy, consumers are provided with integrated energy saving solutions while at the same time a transparent framework is set for learning key points of management and understanding of consumption with tips and smart saving tools as well as ways to enhance efficiency and sustainability.
Through PPC myEnergy, PPC integrates consumers into a new energy era with digital tools.Specifically, the digital consultant PPC myEnergyCoach for the monitoring and evaluation of consumption, the sharing of consumption in electrical appliances, the mapping of energy and cost benefits from the replacement of electrical appliances with modern high energy efficiency, the consumption comparison as well as personalized proposals for energy saving.

Also, PPC myEnergyHeatpump, which provides free consulting for the acquisition of a heat pump through a specially designed application and PPC myEnergyTips that provide useful advice for easy changes in small but important daily habits and lead to the reduction of energy consumption and energy expenditure of households.

"In this difficult situation, the consumer needs initially to understand and be trained on energy issues that until today may not have bothered him. That's why PPC creates a new consulting platform, so that it can immediately answer consumers' questions and bring new solutions and saving tools that will help both save energy and reduce the environmental footprint. The new PPC myEnergy platform, which will be found at every point of contact with the customer, reflects the company's vision for the establishment of this new advisory role and will now be an integral part of PPC's DNA.", stated the General Manager of Marketing and Products, Angelos Spanos.
PPC myEnergy is available on PPC's website → dei.gr