Greek ports become smart with new digital platform
The aim is the automation and the direct communication interconnection concerning the pilotage services in all the ports of the country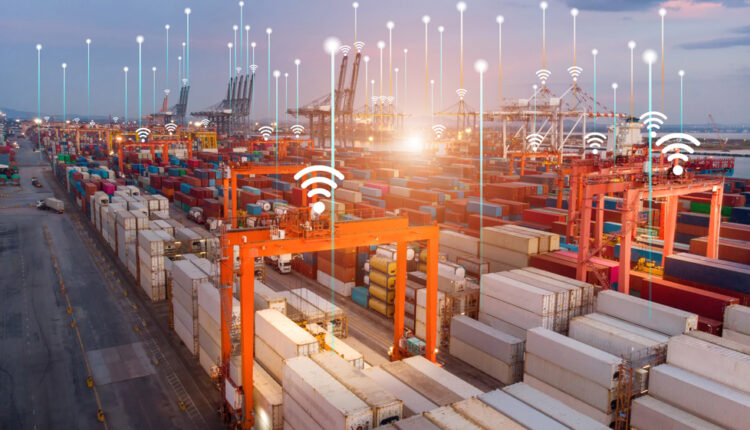 All the pilotage processes in all the ports of Greece will be automated through the digital platform epilotage. For this reason, the Ministry of Maritime Affairs and Insular Policy by decision of the Minister of Shipping and Island Policy, Ioannis Plakiotakis, proceeds to the activation of the platform.
"A new digital era begins for the provision of pilotage services in Greek ports", stressed Mr. Plakiotakis, "since, with the development of an integrated digital information system, the whole process from the departure – arrival of the ship, up to the collection of pilotage rights, is fully automated.
Mr. Plakiotakis expressed his satisfaction for the immediate activation of the platform created exclusively by the cooperation of the Directorate of Pilotage Service with the Directorate of e-Government and Communications of the Ministry of Shipping and Island Policy.
The platform will be able to draw and exchange data through interconnection with third-party systems, namely:
•Safeseanet
•National Single Maritime Window
•AIS service of YNANP/DAN
•Marine Traffic
The aim of the project is the direct communication and therefore the best and most effective cooperation between the administration and the operator of each port – naval agent – ship – pilotship – pilot – port authority, both in information and in the payment of pilotage rights.
The most important benefits of activating the platform are the automatic creation of digital documents, the automatic sending of documents by e-mail to the recipient (customer), the digital storage of electronic documents, the ability to prove the validity of the sender and the content of the electronic invoice, the guarantee of authenticity of the documents, the automatic control of the documents, the saving of time (indicatively, it is mentioned that in 2021 about 17,000 pilotages were conducted), increased productivity, reliable service delivery and absolute transparency.
The digital platform was presented to the users involved in the presence of Mr. Plakiotakis, by the General Secretary of Ports, Port Policy and Maritime Investments, Evangelos Kyriazopoulos, the General Manager of the General Secretariat for Ports and Port Policy, Eftychia Lianou, the Director of the Pilotage Service, Ioanna Berketi, and other ministry officials.