Promakhos Therapeutics with Greek co-founder creates solutions for autoimmune diseases
A promising company that develops molecules to fight the autoimmune diseases of the human body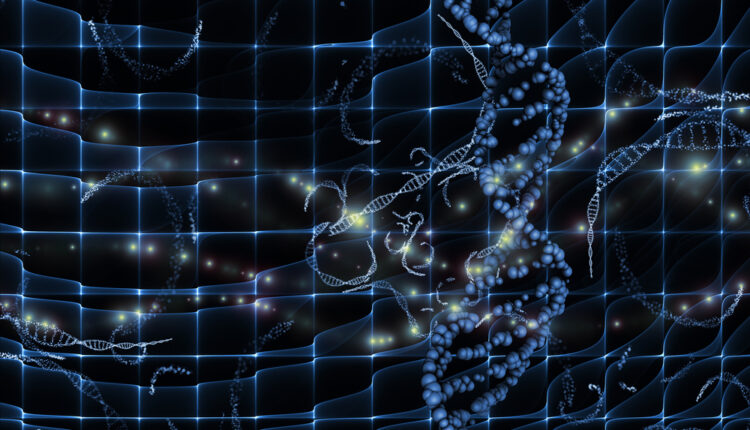 A company with a Greek co-founder, Katerina Chatzi, develops molecules inspired by the bacteria that inhabit the body, aiming to awaken its innate ability to cure inflammation. The company Promakhos Therapeutics, founded in 2021, seeks to give a range of therapeutic treatments, focusing on the root of the problem.
The Greek co-founder holds a PhD in biochemistry from the University of Crete and is a postdoctoral researcher at Harvard University. Together with Jasper Edgar Neggers, they had as a vision of the company to create functional products that will "save lives", having managed to escalate the knowledge they need to solve biological issues, something that they aim to achieve extensively in the coming years, starting already on the basis of Crohn's disease, a chronic inflammatory disorder that affects the digestive system.
Both are working to treat serious illnesses, so patients can enjoy a better life. At the same time, they also wanted to give the message that solutions to such diseases are not only given by large pharmaceutical companies and institutions but also by groups of people of the university beyond the academic field.
One of the molecules they created as a team reversed the symptoms of inflammatory bowel disease in a mouse self-immune model, a success that is expected to work as a drug, which they will extend to patients.
Last October, in fact, they closed the first funding round after participating in the summer season of 2021 at the Y Combinator, the Silicon Valley accelerator. With these new funds, they will further support the development of the drugs they manufacture and create a tube for the discovery of new molecules to treat chronic inflammatory diseases. In total, the Startup has raised 2.25 million dollars, counts 3 investors and consists of 3 members.