Stripe: Mega deal with Ford to boost the e-commerce of the automobile manufacturer
The deal with Ford marks one of the biggest successes to date for Stripe and is part of the car industry's broader recovery plan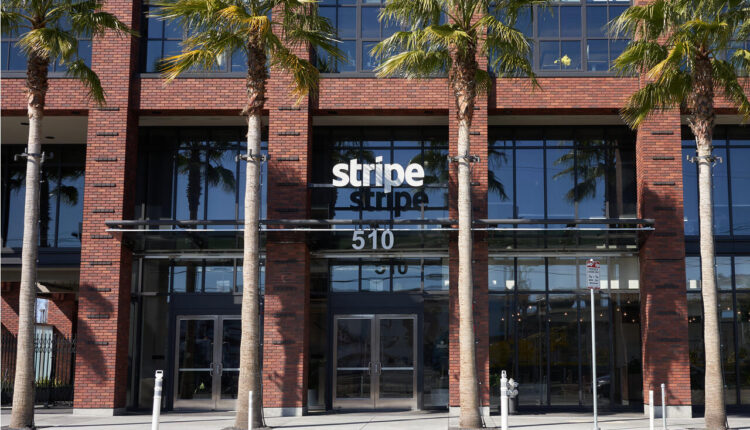 Stripe's long list of customers will also include Ford's name, as the two sides made known in a joint statement. The new deal of the online payments management company with Ford has a five-year horizon and aims to enhance the e-commerce strategy of the well-known automobile manufacturer.
Ford Motor Credit Company, the financial arm of the automobile manufacturer, will use Stripe's technology to process digital payments in the markets of North America and Europe.
In particular, Stripe will undertake transactions for consumer vehicle orders, while offering a large number of economic options for Ford's commercial customers. The automobile manufacturer also plans to use Stripe's platform to direct a customer's payment from its website to the right local Ford or Lincoln dealer.
The deal with Ford marks one of the biggest successes to date for Stripe and is part of Ford's broader recovery plan with Jim Farley as its CEO, who took over the U.S. automobile manufacturer in October 2020.
Stripe is currently the most valuable Startup in Silicon Valley, with a valuation of 95 billion dollars. The company trades software that makes it easier for businesses of all shapes and sizes to accept online payments.
Stripe's clientele includes recognized brands such as Shopify, Salesforce, and Deliveroo. However, at this time Stripe has to face strong competitors from the fintech industry such as Adyen and Checkout.com, which was valued at 40 billion dollars in a new funding round of 1 billion dollars.
Ford is expected to start using Stripe's technology in the second half of 2022, starting from North America.
"During the pandemic, people started paying online for groceries, health care, and more.Now, they want to be able to buy anything they want online.", said Mike Clayville, Stripe's Chief Revenue Officer.
Ford's market capitalization exceeded 100 billion dollars for the first time last week, as investors welcomed the company's strategy for electrification and the restructuring plan called Ford+. It is worth mentioning that Ford's stock topped the list for the global automobile industry, surpassing brands such as Tesla and General Motors.