The Global Innovation Summit 2022 in Greece
The Summit is expected to unite innovative businesses and investors, consolidating the country on the global financing map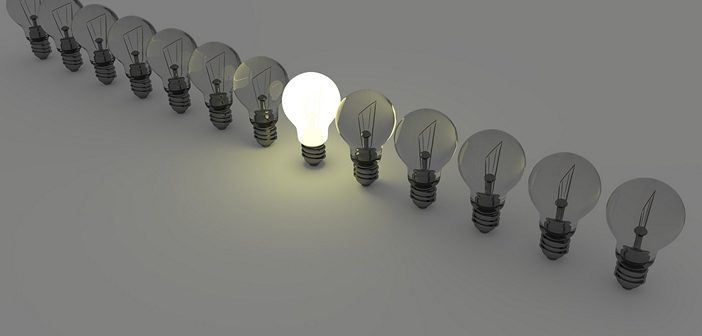 The
Delphi Economic Forum
and the
Council on Competitiveness of Greece
(
CompeteGr
) announced the holding of the
Global Innovation Summit 2022 in Greece. 
Alongside the national effort, the two organizations undertook the organization of the annual International Conference on Competitiveness and Innovation (Global Innovation Summit, GIS) organized by the Global Federation of Competitiveness Councils (GFCC) for 2022 in Athens, putting Greece at the center of developments and the global investment map.
"It is the first confirmation of our continuous efforts in orienting the Greek economy to attract international investments. It is the most important parameter along with the continuation of the reform project for the improvement of the indicators and the stabilization of the country's development course", said the President of CompeteGr, Simos Anastasopoulos. 
The Global Federation of Competitiveness Councils (GFCC) is an international network of Competitiveness Councils around the world. In particular, fundamental levers of national competitiveness come together in networks to support economic growth at global level.
The Global Innovation Summit thus provides the opportunity for businesses, innovators, researchers and funding experts to meet for networking, knowledge sharing and development of new business ideas.