Bayer invites researchers and Startups to innovate in the field of crop protection products
The pharmaceutical company is launching an open innovation program, in which those who apply with their proposal can participate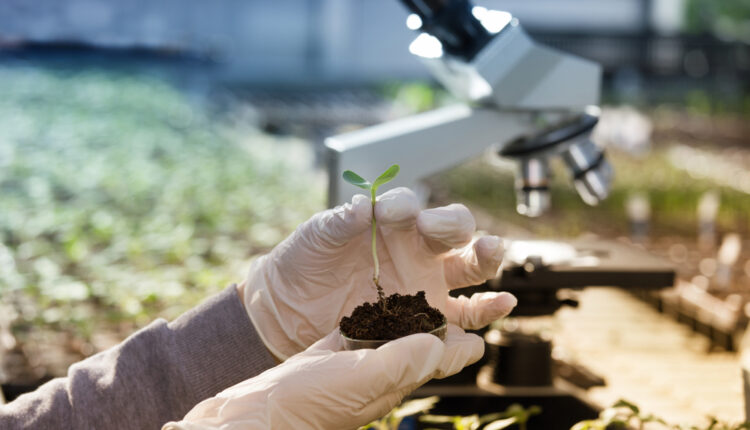 The
Testing4Ag
is a new program launched by
Bayer
calling on researchers from around the world to submit novel chemistries. These will be put up for further testing with the aim of identifying new possible modes of action to control fungal diseases, insect pests or weeds.
The Testing4Ag program is part of Bayer's Open4Ag partnership development and innovation approach, which seeks to develop the newest generation of crop protection products that safely and sustainably address the changing needs of producers.
"Bayer is the leader in R&D of the agricultural sector and we are committed to leading the future by providing innovative and sustainable solutions to the problems that producers face both today and tomorrow.Testing4Ag will combine the transformative ideas of pioneering research with Bayer's knowledge, experts, and resources without taking ownership of the intellectual property participants contribute.", stated Bob Reiter, Head of Research and Development at Bayer's Crop Science Division.
Testing4Ag is implemented in collaboration with Halo and will help scientists learn more about their own compounds through transparent GR012022 processes of advanced research and control technology as well as results development. The submitted compounds will be evaluated through state-of-the-art biological tests against a wide variety of weed species and plant pathogens, such as insects, nematodes and/or their vectors.
Test results will be shared directly with participants who can then use them in continued research. Based on Bayer's further commitment to open innovation, researchers and their institutions will retain all rights to the potential intellectual property generated through the Testing4Ag program.
"Testing4Ag is an ambitious program aimed at developing crop protection products that help producers produce sufficient amount of food for the world, in adverse conditions due to climate change, while reducing the environmental impact of agriculture. Individual researchers, universities, even small Startups can help add to our understanding of solutions to the most important problems facing agriculture right now. We welcome them to participate in Testing4Ag.", said Rachel Rama, Head of Small Molecules in Bayer's Agriculture Science Division.
To find out more, or submit a material for consideration visit: Testing4Aghttps://www.halo.science/research/agriculture/testing4ag. Submissions must be received by 31 March 2022