Dynamic extroversion cooperation of Gate To Greece with China for tourism
The new dynamic partnership is expected to be sealed with the immediate signing of relevant agreements between the two sides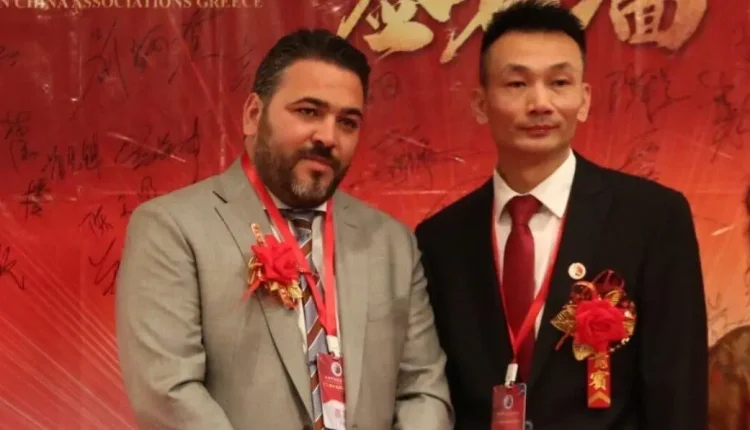 Gate To Greece was particularly warmly welcomed by the President of the Chamber Huamei Chen, the representatives of the Chinese Embassy in Greece and the Chinese officials who traveled to Greece, exclusively for the event.
The new President of the General Chamber of Commerce of Greece-China Fujian (Fujin) expressed, to the founder of the company, Giovani Kamarikos, who was present at the event, the strong interest of the Chinese side in direct cooperation with GATE TO GREECE.
The new dynamic partnership is expected to be sealed with the immediate signature of relevant agreements.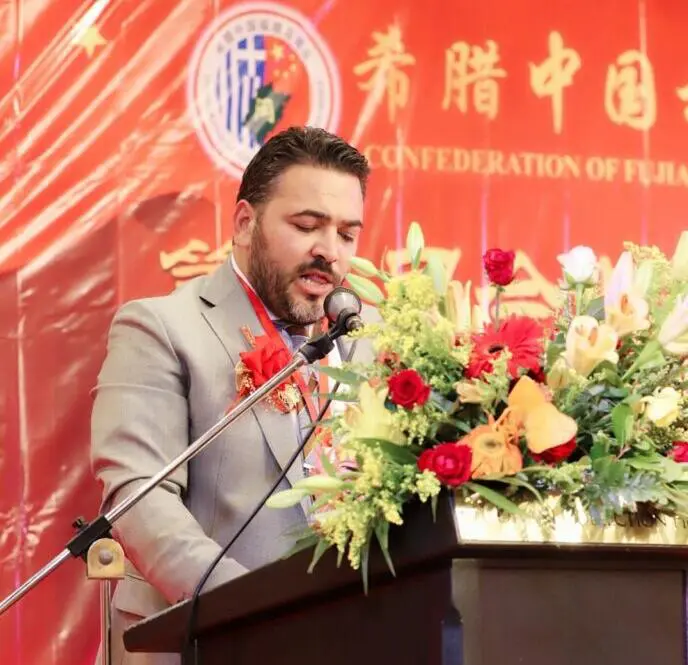 Indicative of the great importance and value that the Chinese side attributed to the presence of GATE TO GREECE at the event, it was the only Greek company that was given a platform before the high guests, receiving rave comments in the Chinese press about its position and the scope of its activities.
Gate To Greece is an all-in-one solution for the planning and organization of summer excursions in Greece, with a particularly influencial role in Linkedin where it promotes worldwide the "diamonds" of Greek tourism.
From finding the right destination, to booking ferry or air tickets, the Gate to Greece platform organizes your holidays with just a few "clicks."