Treeswift raised 4,8 million dollars to control forests with drones
The Startup emerged from an academic laboratory and now "plows" the forests with drones, informing about their condition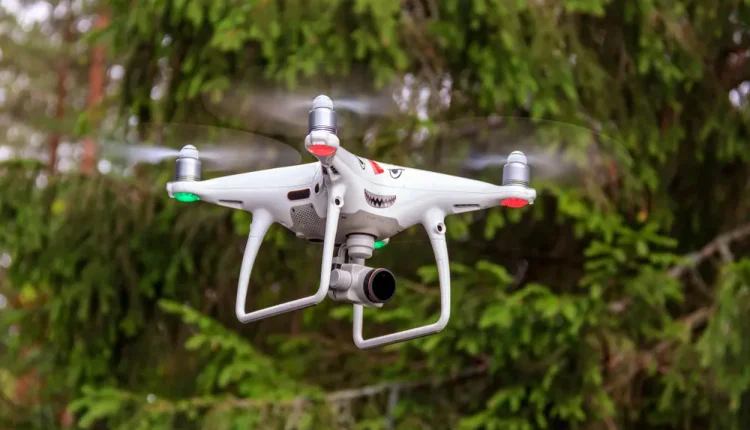 Over the past decade, drones have become an increasingly important tool for forest monitoring. It is, after all, a quick and effective way to collect a lot of data at once and without disturbing the natural balance too much. Treeswift, a spin-off from the University of Pennsylvania's GRASP lab in 2020, is working to deliver on that promise.
The founders Steven Chen, Elizabeth Hunter, Michael Shomin and Vaibhav Arcot gathered all the necessary know-how in drone and forestry in order to create a system capable of collecting a large amount of data on a flight. This information, which is collected through built-in cameras and sensors, can be used for a wide range of different applications, such as deforestation monitoring, carbon capture estimation and forest fire prevention.
Recently, the company announced a seed funding round, in which it raised 4,8 million dollars led by Pathbreaker Ventures, bringing the total amount of capital it has raised to 6,4 million dollars.
Treeswift's product is SwiftCruise, a combined hardware/software solution capable of collecting metrics at the tree-to-tree level. The information is later processed by embedded machine learning algorithms and collected in a cloud-based data table, and is a more detailed picture than the traditional ones such as satellite images.