Eleven Ventures' tour in Greece was successfully completed
"We are already looking forward to our next Greek appointment!" said the representatives of the investment company through its LinkedIn account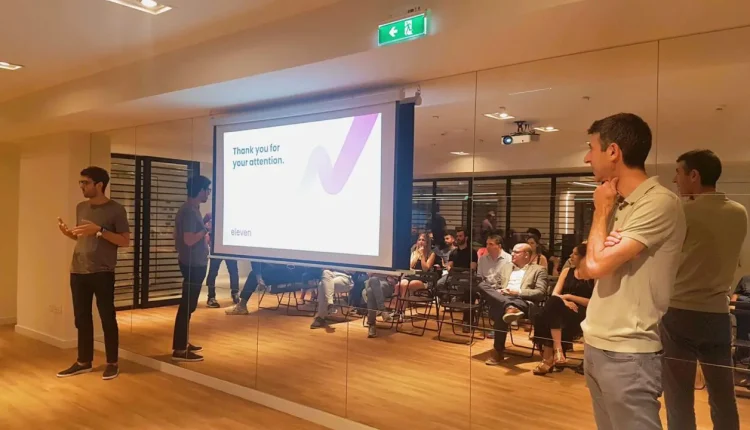 Eleven Ventures visited Greece from June 21-23 to meet with FinTechs, HealthTechs and various other Startups of the domestic ecosystem.
Its goal is to invest in "smart" ideas and innovative Startups of Southeastern Europe.
During its visit Eleven met with its Greek VC fellows, such as VentureFriends, Uni.Fund, Genesis Ventures, and Marathon Venture Capital.
The investment company participates in pre-seed and seed funding rounds and is based in Sofia, Bulgaria.
They also held 1-to-1 meetings with six companies that are likely to enter into a partnership, the company itself said it was impressed by the global ambitions, perseverance and motivation of the Greek founders.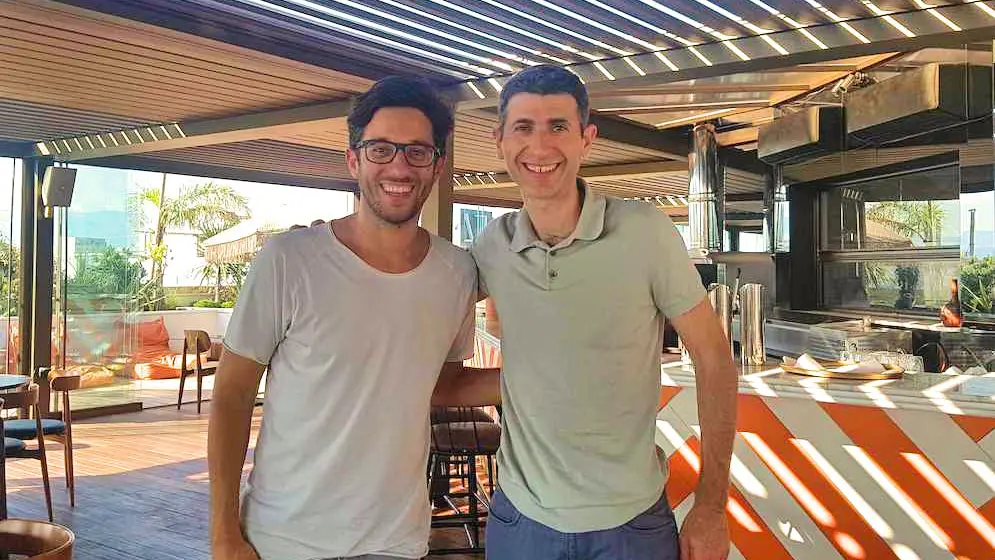 Among other things, they held discussions on the strategic development of businesses with the founder of Woli Fintech, Vasilis Zoupas. Together with Daniel Tomov and Veselina Markova, they focused on the development, the important milostones along the way and what the future holds for Woli.
"We also met with the companies that participated and completed with great success the Visa Innovation Program, our friends from Crowdpolicy as well as the Visa team to discuss the program that will proceed and future actions.We organized our first Greek meetup for this year in collaboration with our friends from Starttech Ventures – having held face-to-face discussions and having spent quality networking time with the Greek Startup community", the representatives said through the Social Media of Eleven Ventures.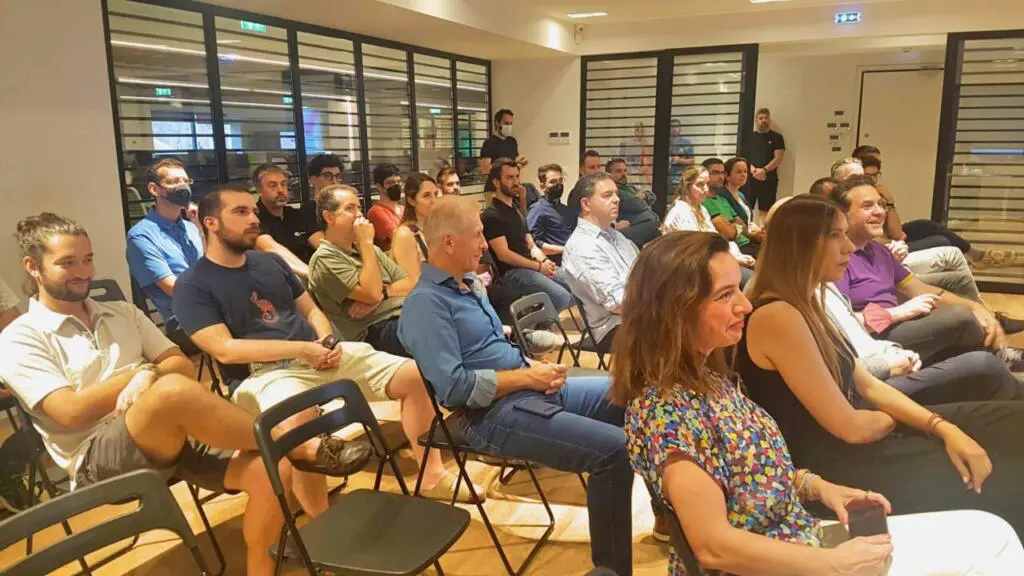 In the future it is estimated that the investment company is going to visit our country again since the impressions from the domestic Startup ecosystem were very good and they themselves seemed particularly satisfied with the level of Greece.