Workshops for the utilization of VR / AR in our daily lives
Augmented and Virtual Reality in the Era of the Metaverse, another initiative of the VRARA Association in Greece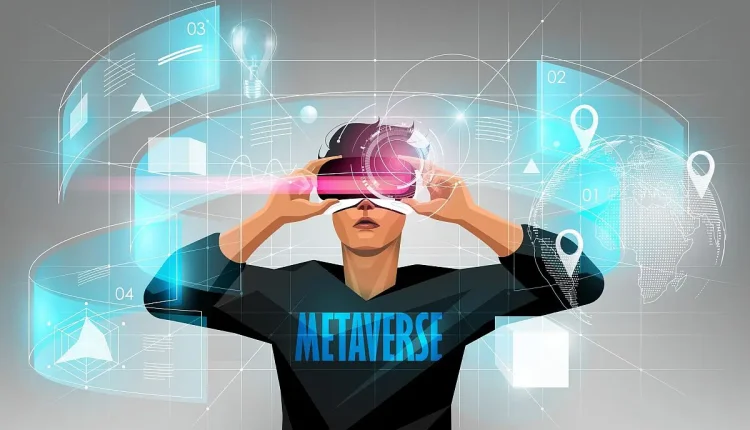 The Greek chapter of VRARA continues its dynamic actions in Greece.
Having implemented an initial mapping of the Greek market, it proceeds to further sharing of knowledge with the most modern tools.
Specifically, the Greek chapter of the VR/AR Association, continues the systematic implementation of webinars, with invited renowned executives and professionals of the extended reality technologies market. In addition, it innovates, creating physical workshops that will enhance the exchange of views.In addition, it innovates, creating physical workshops that will enhance the exchange of views. The ultimate goal of the above actions is the training and wide interconnection of the local and global VR / AR community through the provision of specialized know-how. Cooperation with public and private academic centers as well as the extensive promotion of Greek businesses and professionals in international fora are already underway.
The diverse possibilities offered by Extended and Mixed Reality technologies, particularly with the expanded acceptance of the Metaverse, have become the product of extensive discussions from the domestic business scene. VR/AR applications can be used by businesses and organizations in the fields of advertising, education, health, safety, sports and creative content.
"The goal of the initial effort to connect the Greek with the global market in terms of innovative technologies is already in the process of being implemented. AR/VR is not the future – as we usually say – it is the present. These are multiple technological means of extroversion that are available for those who take the time to train", said Tom Kolokithas, President of the Greek chapter of the VR / AR Association.
The new activities of the Greek chapter VRARA, start on July 13 with thematic section "Gamified Solutions in VR and AR and the path to metaverse", a section that will be framed by the relevant workshop. Your registration is free of charge and can be done at this link – shorturl.at/gzALR or on the LinkedIn page of the Greek chapter.
The total of 4 topics that will be covered until December aim to train companies and executives of the Greek market regardless of business sector. All actions will be digitally accessible to anyone interested in Greece.
Information regarding participation in upcoming webinars and promotional opportunities is available here: [email protected]