Evan Spiegel: Why he passed up the 'sweetest' deal any 23-year-old startup founder is ever likely to see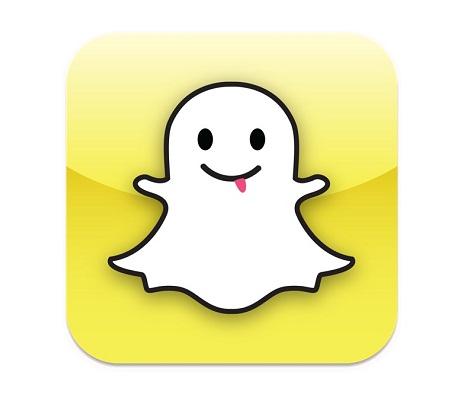 It seems that Facebook is losing teen users and the reasons for that is beyond obvious; because teens don't want to post their personal status updates and photos on a site that broadcasts everything to their parents, grandparents, teachers…
Meanwhile, the new messaging app Snapchat is expanding rapidly among teens. The app specialises in text and picture mobile messages that disappear after a few seconds. The company has not generated any revenue, but is becoming very popular, particularly among people who are starting to be concerned about how much privacy they have online and on their phones.
That's why it's not a surprise that Facebook tried to acquire Snapchat for $3bn… What is surprising is that Snapchat turned down the offer. Evan Spiegel, Snapchat's 23-year-old co-founder and CEO, declined the offer from Facebook, which would have been its most expensive purchase to date. Snapchat also turned down an investment from Chinese e-commerce investor Tencent Holdings that would have valued the two-year-old company at $4 bn.
Evan Spiegel, is hoping Snapchat's numbers – of users and messages – will grow enough in the future to justify an even larger valuation.