Given the rise of electronic commerce in Greece and internationally, the Smoolis , a startup based in Zurich, Switzerland, has developed a user-friendly e-commerce platform that allows anyone to create economically, quickly and simply its own online store with key differentiation point support the Greek language, among others, and the lack of sales commission.
The Smoolis started operating in 2014 with headquarters in Zurich, Switzerland, by two Greek sisters, Despina and Christina Kosmouli. Maintaining their own web agency, a large number of customers asking for multilingual online stores. Unable to find on the market a solution that would meet the diverse needs of their customers, the two sisters decided to develop their own e-commerce platform through which anyone could build their own e-shop easily and economically.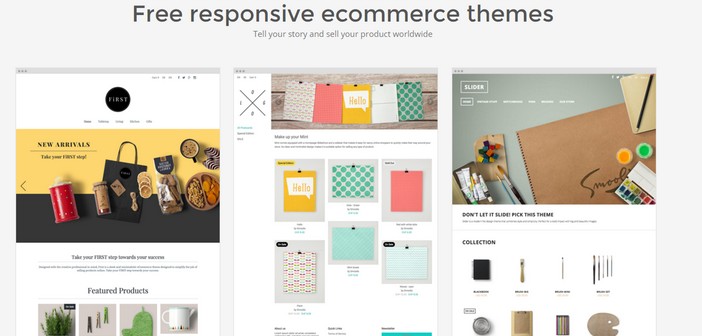 The process of creating e-Shop in Smoolis is quick and simple and is done with the following steps: 
1 . Users enters www.smoolis.com and creates free their own account, filling the name of e-shop that want to create.
2 . They choose a ready free e-Shop template from the available list of templates that have designed by professional designers of Smoolis.
3 . They add the products with prices, in any language and start selling  products or services right away. The use of the platform is free for the first 14 days for testing purposes.
– One can create his own e-shop at any of the available 58 languages ​​and accepting 116 currencies (multilingual and multicurrency platform) through several payment gateways.
– Smoolis is a particularly economical solution, offering all the individual functions and features required for a modern e-shop to work . Therefore, installing individual apps, plugins or other features are not required, which in other cases increase the final cost for those who wish to create an e-shop.
– There are no hidden charges :  e-shop owner pays only the Smoolis platform and not any sales commission.
– The platform is mobile, tablet and desktop friendly : This means that one who chooses to create an e-shop via Smoolis doesn't need to create mobile application.
– The platform offers a range of SEO features to make e-shop search engine friendly.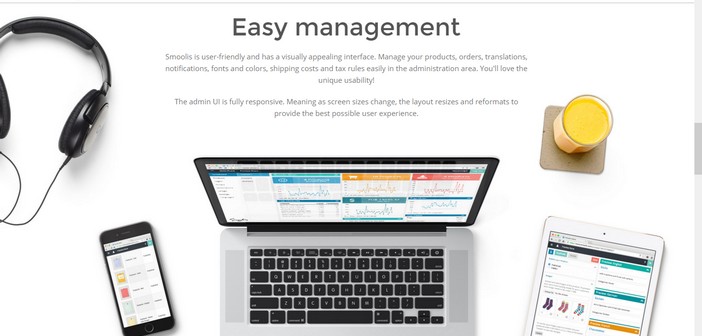 Since the launch of the platform, the company has attracted customers from 34 countries, including Germany , the France , the Switzerland , the United States , the Canada , the Australia , the Brazil , the Malaysia , as Taiwan , the Kuwait but also Greece .