Dubai International Financial Centre chooses Napier to provide client screening capabilities
The partnership will help DIFC safeguard its global reputation and vigilant adherence to international anti-money laundering and combating the financing of terrorism (CFT) standards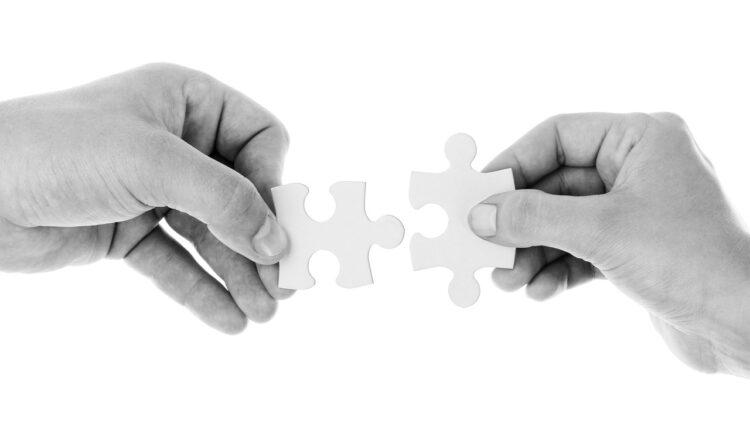 Dubai International Financial Centre (DIFC), the leading global financial centre in the Middle East, Africa and South Asia (MEASA) region, has chosen anti-financial crime compliance specialist Napier to upgrade the screening services they employ with Napier Client Screening.
With the next-generation solution, the DIFC Authority will benefit from continuous large-scale client screening and re-screening capabilities to ensure it fulfils regulatory compliance requirements. The partnership will help DIFC safeguard its global reputation and vigilant adherence to international anti-money laundering and combating the financing of terrorism (CFT) standards.
As the Middle East's largest financial ecosystem with more than 4,000 active registered companies, DIFC is also home to an independent and internationally recognised financial regulator. DIFC is home to 17 of the world's top 20 banks, 25 of the world's top 30 global systemically important banks, five of the top 10 insurance companies, five of the top 10 asset managers and many leading global law and consulting firms.
Jacques Visser, Chief Legal Officer at DIFC, said: "Dubai bridges the East and West, and DIFC facilitates significant trading and investment for the region. We are committed to maintaining our status as a great place to do business and, as such, we endeavour to stay ahead of the curve when it comes to adopting the very latest technology to set the standards for financial compliance. We are delighted to be incorporating Napier's Client Screening solution into our regulatory framework."
The Napier Client Screening system will help DIFC to automatically screen and re-screen clients at relevant intervals against sanctions, blacklists, PEP lists, and other watchlists.
Greg Watson, CEO at Napier, commented: "DIFC is a central pillar of the financial and regulatory landscape in the Middle East. We're proud to be supplying them with our advanced, robust screening capabilities and playing our part to help keep the district and the businesses based there safeguarded from financial crime risks."
Dima Godfrey, Regional Sales Director at Napier, said: "As one of the many organisations that have selected the DIFC district for a UAE base, we look forward to building on the great relationship Napier has with the Centre."
In addition to DIFC, Napier provides anti-financial crime solutions to many organisations across the MEASA region, including central banks, monetary agencies and crypto exchanges. It opened its Dubai office at the Centre in 2021.