Polar makes its world-class fitness algorithms available for partners
It starts a new collaboration with the iconic watchmaker Casio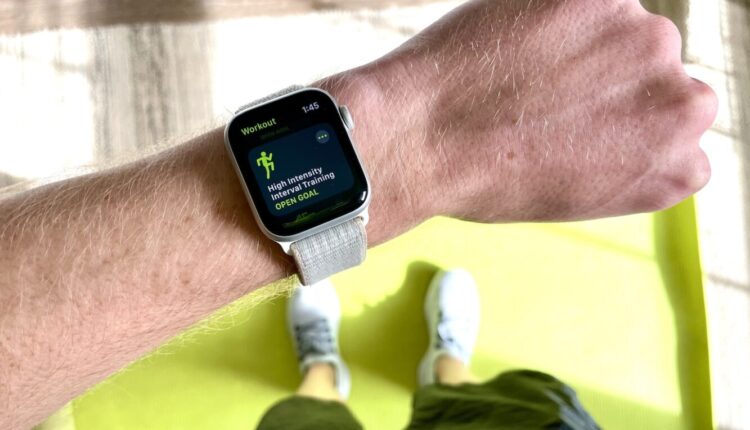 Polar Electro, the world leader in personal guidance for fitness, sport, and health, have announced an extraordinary, industry-first move to offer their science-based algorithms and software solutions to select partners, starting with a new collaboration with the iconic watchmaker Casio.
As industry pioneers that remain the gold standard in heart rate measurement technology, Polar has spent nearly 50 years perfecting the art of personalized guidance, both in the consumer business and through a host of professional products and services. Polar's current suite of professional solutions offer a tailored, holistic understanding of health, fitness, and wellbeing for end-users and a full, 360-degree ecosystem of apps, services, and products that work together to keep users connected to their goals. Furthermore, with its programming interfaces (API) and software development kits (SDK) already available, partners can level up their own solutions by enabling them to work with Polar devices and technology.
The announcement takes Polar's mission to help build healthier, happier societies even further. Amid surging global interest in personalized wellness data and its ability to enable better overall health, Polar is taking a groundbreaking step by making its science-based algorithms available to a much broader global userbase. This major shift means that organizations across private and public sectors can partner with Polar to empower their own employees, customers or users with an enhanced user experience built on decades of innovation, science and trust.
The new "Powered by Polar" offering comprises 25 algorithms for commercial partners to pick and choose from, fueled by millions of user validations and covering sleep, training, wellness, activity, performance, and recovery. This means partners can now expand their offering in ways previously unimaginable, bypassing years of required investment in research, science, and testing with an out-of-the-box solution from Polar, the world-leader in personal guidance for fitness, sport, and health.
The first of these partnerships is with the iconic Japanese watchmaker Casio. With the launch of its new G-Shock model G-SQUAD GBD-H2000 watch – complete with features "Powered by Polar" – Casio users everywhere can access deeply personalized training and recovery features for better living.
"This is a first for the wearables industry and Polar is very proud to be leading the way forward," says Sander Werring, CEO of Polar. "Our mission is to enable everyone, everywhere to live happier and healthier lives through actionable guidance, and this partnership with Casio is the first step in scaling even faster towards that direction," he adds.
"We have seen a growing global interest from people wanting to better understand their own health and bodies for years now" says Takashi Uema, head of the Global Marketing and Planning Division at Casio. "We are thrilled to partner with a forerunner like Polar to empower millions of Casio users around the world with health data that is science-based and truly personalized."
Polar currently offers an expansive range of professional solutions for a wide selection of commercial partners. These include Polar GoFit for schools and physical education classes, Polar Club for fitness classes and group exercises, Polar Flow for Coach for personal trainers and professional coaches, Polar Team Pro for teams and sports organizations, as well as corporate wellness solutions for workplaces.