Ebury: Acquisition of Brazilian fintech Bexs
One of the largest fintechs in the world specializing in international transactions for Small and Medium Enterprises and operates in 20 countries, including Greece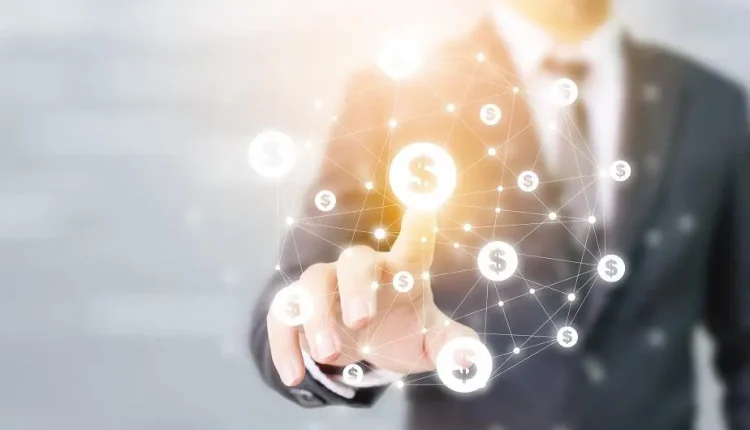 Ebury has signed an agreement to begin the process of acquiring 100% of the Brazilian fintech company, Bexs, which includes Bexs Banco (foreign exchange) and Bexs Pay (payments).The acquisition, which is subject to regulatory approval, aims to expand the company's offer of international money transfer solutions for Small and Medium Enterprises, as well as to provide digital services to businesses selling their products online in Brazil, in niche markets, applications and companies with software products and services.
Bexs' technology also facilitates large-scale payments from abroad to Brazil. Through Bexs Banco, it is also facilitated to open accounts in other countries, which allows even small businesses to trade directly in the local currency of each market, without necessarily having to transfer the money to the country.Headquartered in São Paulo, the Agency has already processed international payments for more than 50 million Brazilian traders. In 2021, it managed over 30 million foreign exchange transactions with the local pix direct payment method. In the same year, total foreign exchange transactions exceeded 20 billion dollars.
"Bexs is more 'technological' than 'financial' and excellent at combining solutions globally with in-depth expertise in the exchange regulatory framework. The acquisition by Ebury will provide access to a portfolio of potential customers in other markets.In addition, the unique technology and business model for mass payments can be applied to other countries as well. The possibilities for collaborations are almost limitless.", said Sérgio Rial, President of the Board of Directors of Ebury.
Founded in 1989 as Didier Corretora de Câmbio, the Agency in 2010 was authorized by the Central Bank of Brazil to operate as a foreign exchange bank, and began operating under the name Bexs.In 2012, it launched its cross-border e-commerce technology, enabling it to operate in the market and in SaaS (Software as a Service). Nearly four years ago, it gained new momentum when it became an API platform, allowing for the immediate integration of systems with major players in the digital world, both in Brazil and abroad.
Thus, a small e-commerce business based in China, for example, can sell in Brazil and receive the payment directly in dollars or in another foreign currency. Alternatively, a social network can leverage the platform to ensure a steady stream of payments to influencers. This is a type of transaction consisting of a large volume of micropayments with currency conversion.In addition, brokerage firms can use the platform to offer their clients the opportunity to invest abroad.
Some of the leading companies in the market, payments and social media industry, as well as brokerage firms and agricultural technology companies, already use Bexs services in Brazil.
Under the terms of the agreement signed with Ebury, Bexs CEO Luiz Henrique Didier Jr., will continue to run the operations in Brazil. Following the regulatory approvals, the institution will be integrated into the structure of Ebury.
"We have a presence in 20 countries and Brazil could not be left out.In addition, it serves as our gateway more broadly to Latin America. Brazil remains inward-looking when it comes to international trade, but this is changing rapidly as it seeks to accelerate its internationalisation. The country has signed free trade agreements, including one with the European Union, and is also working to improve foreign exchange regulations. All this will stimulate the demand for foreign exchange but also for accounts abroad.", stated Fernando Pierri, Chief Commercial Officer at Ebury.
Ebury carries out business transactions worth 21 billion a year and is headquartered in London, from where it oversees its operations in Europe, Asia, the Middle East and the USA.