Pfizer: Digital Innovation Workshop with applications in health
The aim of the hybrid event was to search for and map ideas for digital solutions and innovative discoveries in order to change patients' lives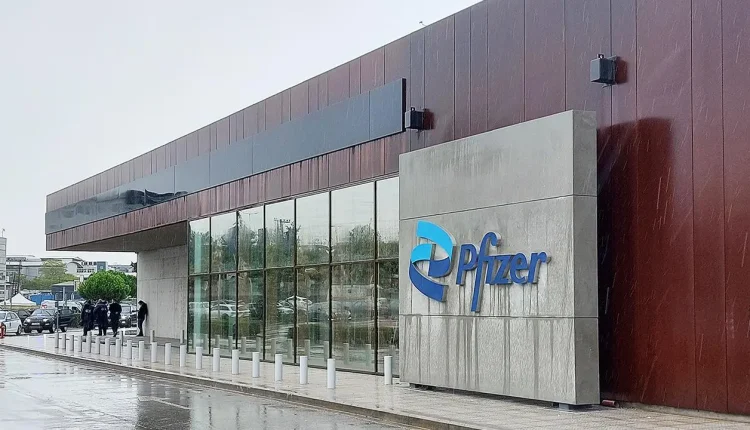 The Pfizer Center for Digital Innovation (CDI) organized on Thursday, April 14, the "Thought Leadership Workshop on Digital Healthcare", bringing together representatives of the research-scientific community, faithful to the goal of developing digital solutions and innovative discoveries that change the lives of patients.
The CDI with this hybrid event, in which the participation took place both in person, at the Center's premises in Thessaloniki, and digitally, through a special videoconferencing platform, it aimed to seek and map ideas for digital innovations that can improve the daily lives of patients.In particular, drawing on data and stimuli from the findings of a survey recently conducted by the CDI on the digital needs of patients and health professionals at European level and in various treatment areas, which was presented to the participants at the beginning of the event, the Workshop discussed the needs and the proposed solutions, with the ultimate goal of improving the patient experience through the digital transformation of health services.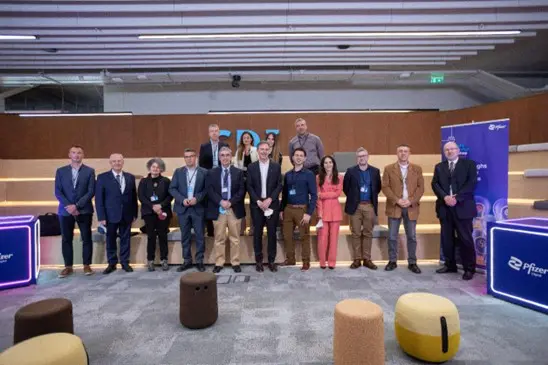 The roundtable discussion with the participants focused on innovative digital health solutions in fields such as communication between patients – health professionals – caregivers, patient education, diagnosis and treatment, remote monitoring and self-management of patients and service procedures throughout the patient's therapeutic journey.
By organizing a Thought Leadership Workshop on Digital Healthcare, Pfizer's Digital Innovation Center (CDI) has once again sought to utilize the know-how and ideas of scientists-researchers as well as patients and caregivers to transform research ideas into concrete solutions that will lead to the achievement of the Center's main goal: "To innovate to change patients' lives."
Pfizer Center for Digital Technology and Innovation
At Pfizer's Center for Digital Innovation in Thessaloniki, it develops digital solutions following the corporate purpose of "we innovate to change patients' lives". With courage, excellence, equal treatment and joy, the Innovation Center works on the best ideas as quickly as possible.
It was launched in May 2020 and aims to win the digital race of the pharmaceutical industry by providing digital healthcare solutions to improve the lives of patients worldwide. The Center currently employs more than 360 people and is part of Pfizer's global network. A key component of corporate culture is the acceptance of diversity and the equal treatment of all.