Investment to… boost alcohol e-commerce!
Drizly, a startup company received an undisclosed amount of funding from the Wine &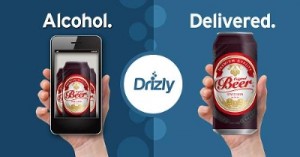 Spirits Wholesalers of America, a trade association that represents more than 350 distributors. Drizly has an app that connects consumers to nearby retailers, which handle alcohol sales and delivery orders. It combines the best selection and price, content-rich and personalized shopping experiences, with the speed and convenience of on-demand delivery, delivering 'The Joy of Drinking' to legal-age drinkers across USA.
You might be interested in