The luxurious Sani Dunes & Ikos among the hotels of the future
The iconic resorts were designed with the interaction of indoor and outdoor spaces in mind with refined details, combining modern character with Mediterranean identity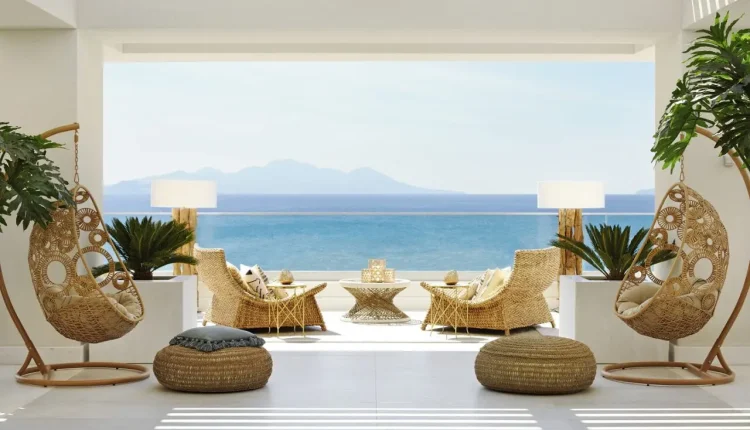 The Sani/Ikos Hotel Group is included in the new survey of Deloitte Greece entitled "The hotel of the future", as a typical example of the trends in the design of luxury resorts in the Mediterranean.
In this study, twelve hotels are presented, located in the Mediterranean region and stand out for their excellent design in order to improve the visitors' experience. Among them two of them are located in Greece and two belong to the Sani/Ikos Group. These are Sani Dunes in Halkidiki and Ikos Aria in Kos that emerged from the research, for the implementation of trends in Authenticity and Wellness & biophilic respectively. Both hotels as well as all the hotels of the Sani/Ikos Group in Greece were designed by Nimand Architects.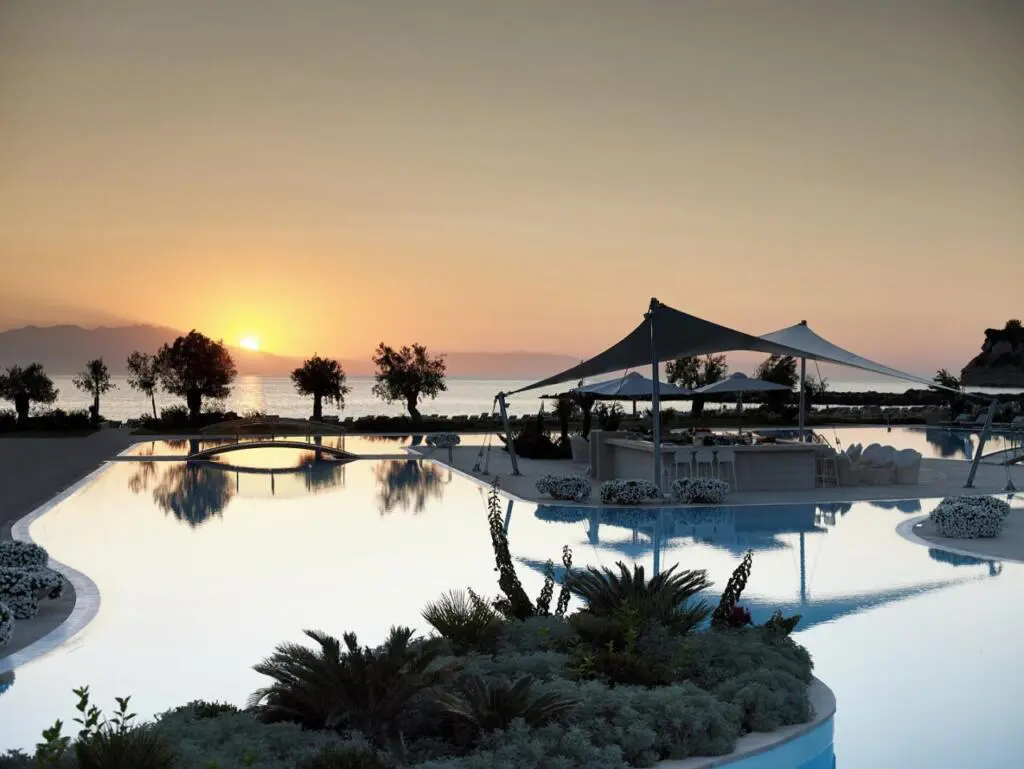 The iconic Sani Dunes was designed with the interaction of interior and exterior spaces in mind with refined details, combining modern character with Mediterranean identity. The seaside environment and the minimalist mood with clean lines and geometric volumes highlights the authenticity of the landscape.
Respectively, Ikos Aria, on the southwest coast of Kos, stood out for highlighting the abundant natural landscape and the special attention to details, creating a sense of harmony and serenity that visitors enjoy.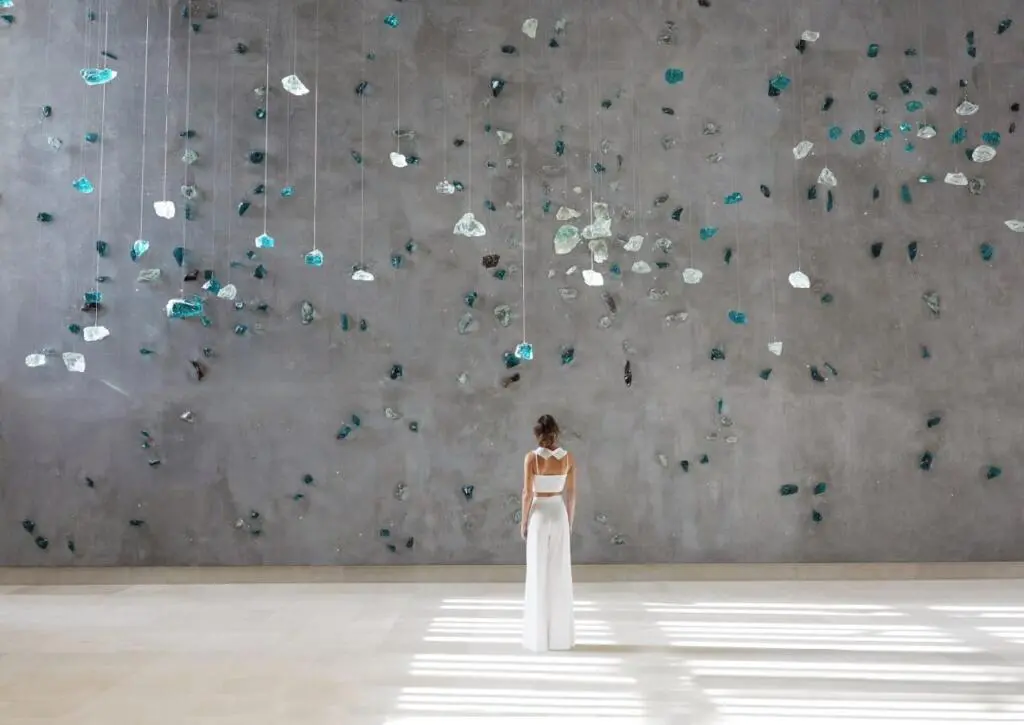 "The fact that two of our Group's resorts are typical examples for the design of the hotels of the future, makes us proud of our partners and all the members of the development team who worked and continue to work warmly to implement these special "projects", giving us impetus to continue offering experiences that are in line with global trends.", stated the President of Sani / Ikos Group, Mr. Stavros Andreadis.