Skroutz acquires EveryPay
The new investment is based on the strategy of the leading Greek marketplace to provide innovative payment solutions and enhance the security of online transactions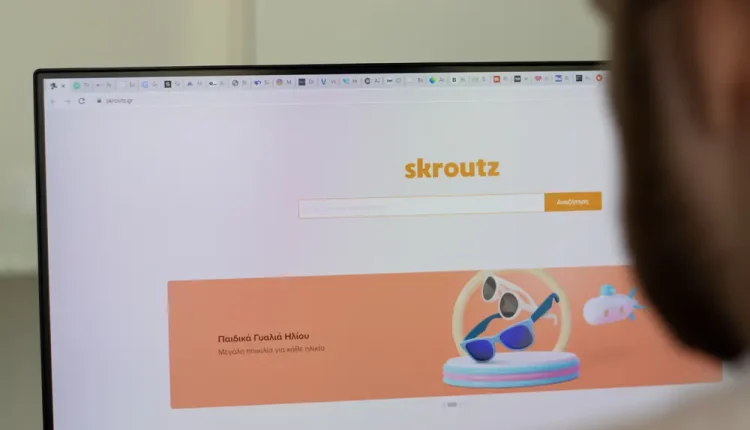 Skroutz has announced the acquisition of EveryPay. Skroutz secured the acquisition of the entire share capital of FinTech, taking the "first step" in November 2020, with the acquisition of 25% of EveryPay and the culmination of the effort, today, with the acquisition of the remaining 75%.
The decision to expand the investment in EveryPay is part of the broader framework of Skroutz's strategy that has as a central pillar the focus on providing innovative payment solutions, the security and reliability of online transactions as they play an important role in providing a flawless online shopping experience for users.
EveryPay will continue to implement the existing development plan by providing its customers with innovative and specialized payment solutions, while enhancing research and development using cutting-edge technologies to design new FinTech applications that aim to make payments easier and safer for consumers and businesses.
"Expanding our partnership with EveryPay will further contribute to the realization of our online security goals as well as help us integrate new innovative payment solutions for our partners and users.We remain committed to our vision to provide quality secure services that make the online shopping experience of the consumer unique and at the same time we invest in a company that has the potential to further evolve in the FinTech companies sector", said Costas Kontogiannis, Chief Financial Officer of Skroutz.
"Our expertise in payment service in a marketplace environment has been the key component of this strategic partnership with Skroutz.True to our vision, we will continue our plan to create an integrated ecosystem of electronic payment service, providing secure and fast transactions for both the consumer and the merchant.", stated Grigorios Siourounis, Co-Founder and Chairman of the Board of Directors of EveryPay.