Prodea Investments: Startup companies choose to be housed in bioclimatic buildings
Businesses make a shift towards sustainable solutions as they find that a healthy working environment and buildings with a reduced energy footprint (and therefore significantly reduced operating costs) bring multiple benefits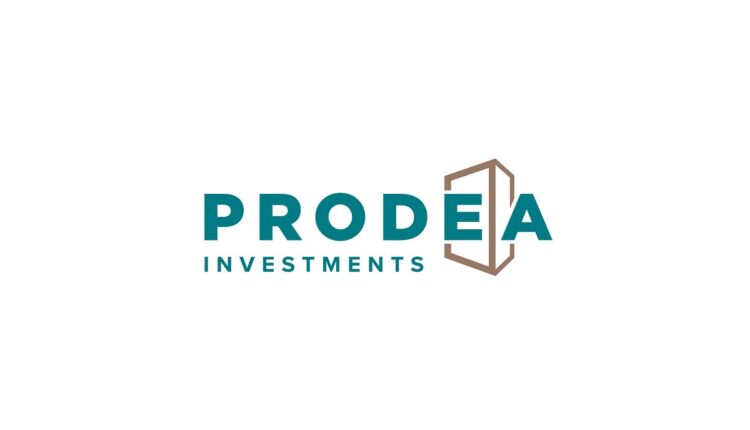 Businesses make a shift towards sustainable solutions as they find that a healthy working environment and buildings with a reduced energy footprint (and therefore significantly reduced operating costs) bring multiple benefits, choose to be housed in modern buildings, constructed with the principles of bioclimatic design. The true representatives of the new corporate culture are the Startups.
PRODEA Investments has adopted the "green" criteria in its business activity.
It creates high quality buildings that meet modern requirements for the environment, working conditions, productivity, reduced energy consumption and quality control, and delivers them with certificates according to LEED Gold.
According to the new architectural standards, the bioclimatic design has a double goal, to minimize the energy required, reducing the cost of use, and to ensure a healthy and comfortable environment for users, through the creation of a specific range of temperature, humidity, ventilation and lighting. Companies realize that these benefits are not a luxury, but a real need of the modern worker, which is why bioclimatic buildings are becoming more and more popular.
The demand for modern, sustainable buildings comes from the whole range of businesses and mainly from Startups, according to a relevant survey.As representatives of the new generation of entrepreneurs, Startups attach great importance to the environment where they will work, as a comfortable and "green" space, which meets the sustainability criteria, contributes to the elevation of employee morale, enhances good colleague relationships and promotes inspiration and creativity.
Moreover, lately some companies choose to be housed in coworking spaces, a new trend that started from abroad and is now developing in Greece. The collaborative spaces, because they are modern, usually meet the "green" criteria and, as they are an economical business home solution, which strengthens partnerships between professionals, they are often the first choice of Startups.
The green footprint
A leader in the real estate sector, PRODEA Investments is preparing an ambitious investment program in sustainable real estate projects. A remarkable financing tool, which boosted its investment plans, was the "green" bond, issued through the Stock Exchange, in July 2021.A significant part of the funds raised was directed towards the acquisition, construction and renovation of old building complexes in modern "green" buildings, based on the principles of sustainable development.
It has recently acquired five adjacent plots, of a total area of 10,433.50 sq.m. in Maroussi, near Kifissias Avenue. The property is located at a crossroads and in one of the most sought-after areas of Attica for business premises. According to the architectural design, once the existing building is demolished, a modern office complex will be developed, with the environmental certification of LEED Gold.
Specifically, two autonomous and functional independent buildings will be developed, whose total area will exceed 17,000 sq.m.
The total investment will be around 35 million euros, with funds to be raised from the green bond.