Polygreen acquired PERME HELLAS
With this move, Polygreen further complements its services, acquiring a significant footprint in the field of logistics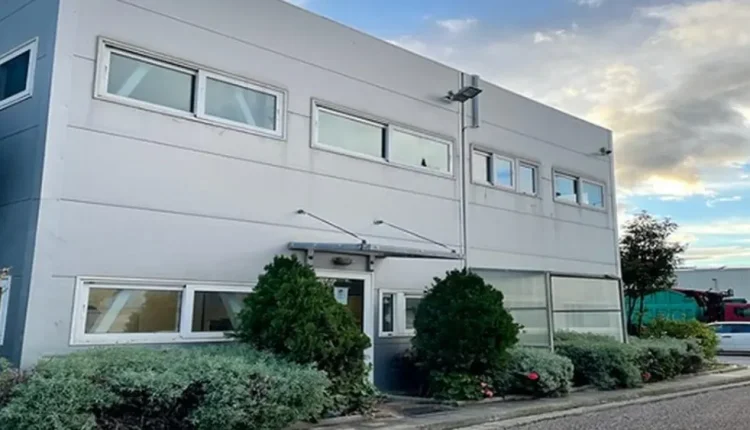 The acquisition of Environmental Transport S.A. (PERME HELLAS) was announced by Polygreen, a leading company in environmental protection. With this move, Polygreen further complements its services, acquiring a significant footprint in the field of logistics, as well as infrastructure that includes facilities and equipment for the collection and transport of waste.This acquisition is the second, in time, significant investment move of the company for 2022, after that of Vasilakopoulos Recycling S.A. last March.
With the acquisition of PERME HELLAS, Polygreen strengthens its assets with significant infrastructure, including a fleet of approximately 70 collection vehicles, over 800 temporary storage waste boxes and 4 privately owned waste management facilities. At the same time, it enriches its human resources with over 200 employees, with specialization and know-how in the field of waste management. Finally, it maintains the portfolio of partnerships of PERME HELLAS, which includes contracts with alternative recycling systems.
"The integration of PERME HELLAS into the Polygreen family fills us with pride, as we acquire one of the healthiest and most remarkable companies in the field, which for over 20 years was built with a lot of passion and hard work by Spyros Karouzos.With the acquisition of PERME HELLAS, we develop the key part of logistics and thus accelerate the construction of our total product offered, further integrating our services to our customers. This will be the direction of our next investment moves in Greece, with the aim of continuously strengthening our position in the field of environmental protection," said Mr. Lavrentis Albertis, General Manager of Polygreen.