Skillscouts: In the list of the top HR Tech companies for 2022 in America
FoundersBeta includes Skillscouts in Top HR Tech Companies 2022, characterizing it as a game-changing project in the field of HR Tech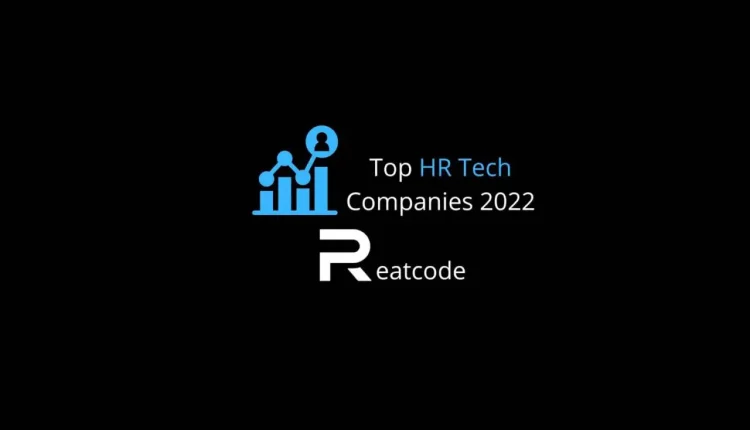 Another great distinction for the company Reatcode, by Dimitris Kyriakatis and Efthimis Vafiadis, which became known in Greece through the Workearly project, this time for the Skillscouts platform, through one of the most distinguished Startup magazines in Toronto, thus making it the first European company on the list.
FoundersBeta, which counts tens of thousands of subscribers from the technology scenes of Canada, the USA, the UK and Singapore, with founders, innovators and change-makers, includes Skillscouts in the Top HR Tech Companies 2022, characterizing it as a game-changing project in the field of HR Tech, providing the best IT Recruiting certification worldwide.
Skillscouts is the first online platform that trains recruiters in the concepts and sought-after specialties of IT and the technology market. It is the largest hub of training, certification and interconnection of professional recruiters, companies and agencies, providing solutions to the most important need of professional staffing worldwide: Finding talented IT and technology professionals.
Through the Workearly and Skillscouts educational hubs in combination with Vaquancy – the first recruiting agency that connects remote workers in Greece with companies abroad, Kyriakatis and Vafiadis aim to enhance and expand upskilling and remote working in the world's largest technology markets.